IVA Pros and Cons
Getting the right debt help can be life-changing
Most people who reach out for debt help report unmanageable repayments and persistent phone calls from their creditors as the main causes of debt stress.
Making the right decision is key
When considering an IVA, it's crucial to look all both sides before committing. We've put together some of the main points people mention in their decision process when looking into IVAs.
A Brief Overview of IVA
Pros
Affordable monthly payments
Your creditors will write off a portion of your debt
No more threatening phone calls from creditors and bailiffs
Creditors must stop contacting you directly
Interest and charges are frozen
Clear date for when you will become debt-free
A Brief Overview of IVA
Cons
An IVA will be recorded on your credit report
Your plan may be extended by 12 months if you can't release equity in your home
Your IVA will be visible on the Insolvency Register
You may have to pay windfalls into the IVA
It will be difficult to obtain further credit whilst on an IVA
You may not qualify if you work in certain sectors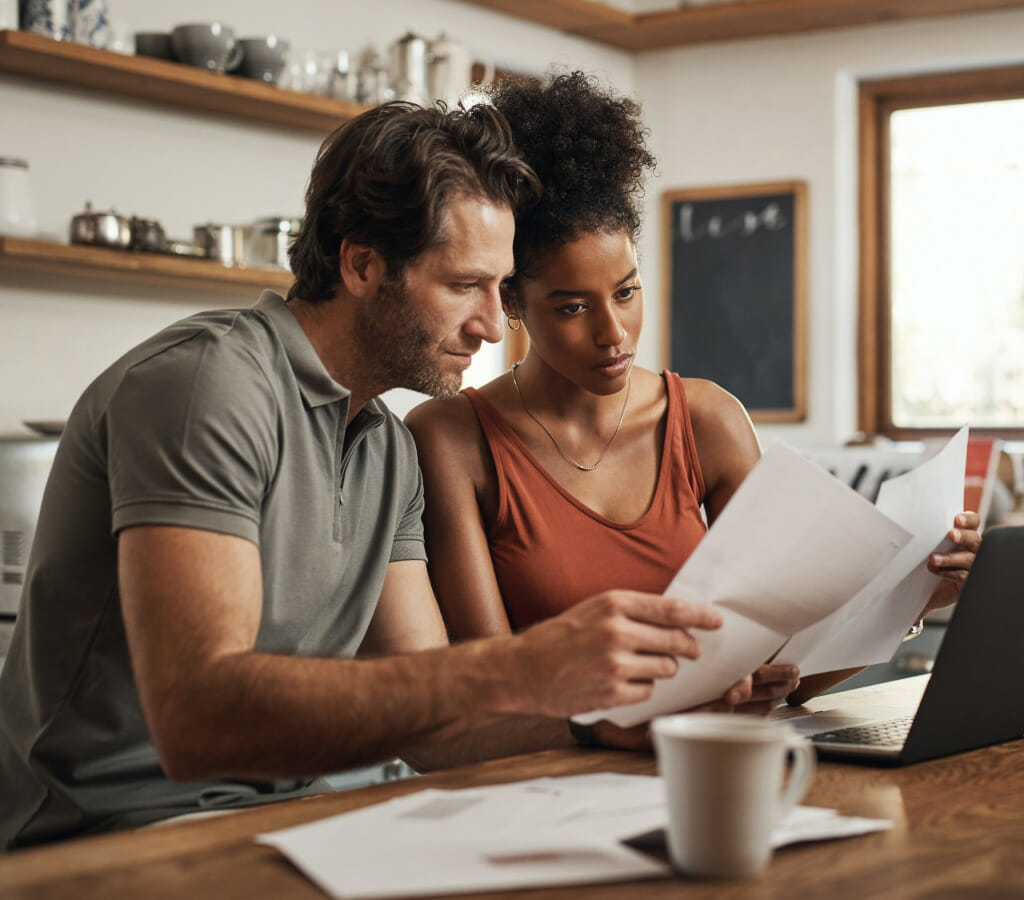 A closer look into IVA pros…
Affordable Payments
A monthly payment will be calculated based on what you can realistically afford, not what you owe. We will work out your disposable income using what's left after all your day-to-day spending has been considered.
Debt Write Off
This is one of the most appealing benefits of an IVA – as long as you keep up your monthly repayments, your creditors agree to write off the rest of your debt after the six years.
Stops Phone Calls
If you're on an IVA, your creditors are no longer allowed to contact you directly to chase your debts – instead, your Insolvency Practitioner will communicate with them on your behalf.
Legal Protection
An IVA is a legally recognised solution, meaning you are fully protected if your creditors breach any terms.
No Interest or Charges
Unlike other plans, an IVA is guaranteed to freeze your interest and charges so your debt will no longer continue to increase whilst you make repayments.
Clear End Date
An IVA typically lasts 5 / 6 years from the date it begins, during which time you know exactly what you will pay back and how much you can expect to be written off.
A closer look into IVA cons…
Credit File
If you're on an IVA, it will be noted on your credit report for the plan's duration, so potential lenders will be able to see this if they carry out a credit check.
Releasing Equity
If you're a homeowner, you may be asked to release equity in your home. If this isn't possible, your plan may be extended by 12 months.
Insolvency Register
Your IVA will be visible on the Insolvency Register – a publicly available database – for the duration of your plan.
Lump Sums
If you come into a large sum of money whilst on an IVA – such as a bonus or inheritance – you may be asked to contribute this towards your IVA.
Obtaining Credit
For the duration of an IVA, you will be unable to apply for credit above £500 without consulting your Insolvency Practitioner first.
Your Job
There are certain sectors where being on an IVA may affect your job, including law and financial services. Not all employers will look unfavourably upon an IVA, so it's always worth checking whether you'd be affected.
Still want to know more?
If you're still wanting to learn more, you can read all about an IVA where we go into even more detail about this particular debt solution.
Alternatively, why not speak directly with one of our friendly advisors so we can answer any further questions you may have.
Request callback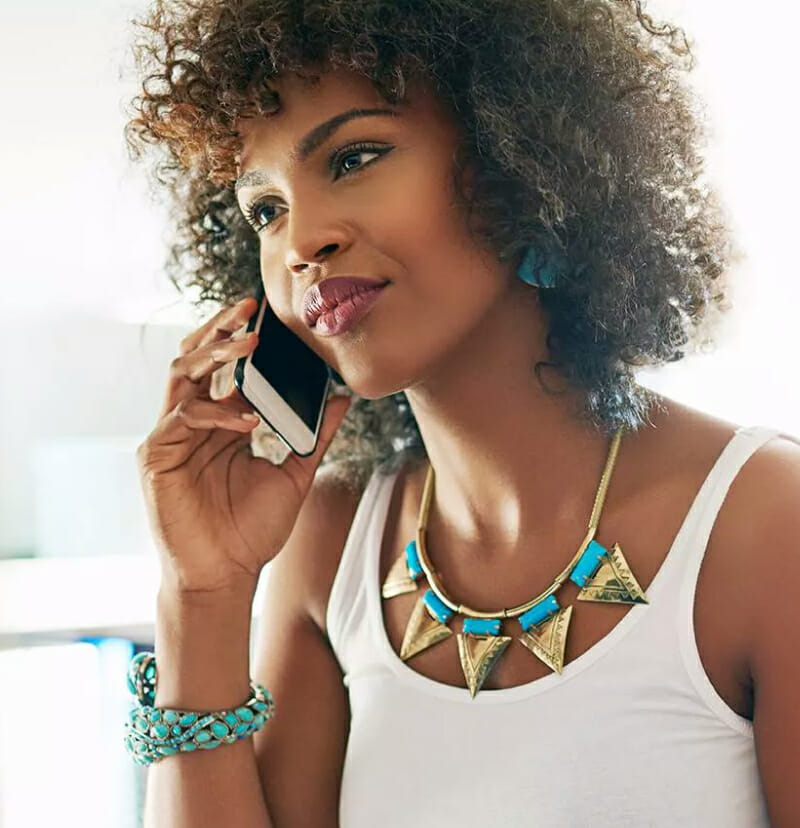 Want to know whether you qualify for an IVA?