About Us
Private & Confidential
Regulated Help
Trained Experts
100% Free to Setup
Hello
We are Money Advice
One of the UK's leading debt advisory centres, specialising in consumer IVA's Individual Voluntary Arrangements which are UK debt relief schemes backed up by Government legislation insolvency act 1986.
We understand how debt can affect lives, so our specialist team is committed to helping people and businesses regain control of their finances.
Money Advice isn't just a brand; it's a belief and a culture of delivering compassionate straight-talking advice to all our clients and focusing on making sure they understand exactly what's needed to make every solution a success, as we have for 1000's of families all across the uk.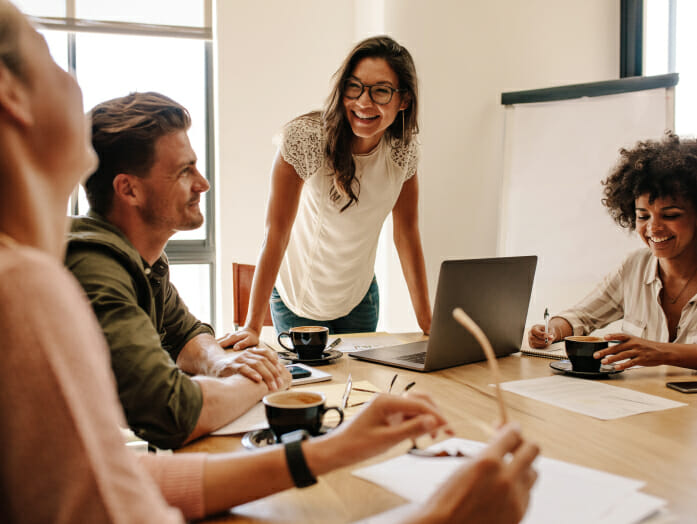 Where we can help?
We cover the entire country
It doesn't matter where you are in the United Kingdom, we can and will help you
Get debt help
Why choose us
What do we do?
Money Advice specialises in Individual Voluntary Arrangements (IVAs) which can help safeguard people in debt and protect their assets like a car or property.
Personal Finance is not a one size fits all case, and we will work with you to find the best way to manage your debt. This means promoting sustainable financial wellbeing and making sure we always offer the best advice for your circumstances and lifestyle.
If you qualify for (IVA) we can help you reduce payments, freeze interest & charges, stop creditor demands and fundamentally give you a precise end date usually five years.
Our qualified, licensed Insolvency Practitioners (IPs) are supported by highly trained staff, dedicated to helping you through your IVA to ensure it runs smoothly. And that's our attitude to everything.
More about IVAs
Why are we different?
The advice we give is free, and there is no obligation to sign up to anything after your initial telephone consultation.
We think the world of money can be a complicated place, as decisions about overcoming financial difficulty are big ones, especially when there are lots of possible solutions out there. We understand this and that's why we like to keep things simple.
So ask as many questions as you like as often as you like. There's no pressure from us to make a quick decision, and we're here when you're ready to move forward.
We have our very own in-house insolvency professionals ready to set you on your path to a debt solution. This means we can quickly establish your eligibility and decide upon the most appropriate solution for you.
Read our success stories from real-life customers who had an experience worth shouting about. 9/10 customers would recommend us to friends or family.
What our customers say
Amazing service from start to finish.. thank you. I had been struggling so long with my debts, I was so happy when I finally spoke to Money Advice who informed me about an IVA. It is the best thing I have ever done. Thank you so much.
Everyone at money advice was amazing. I felt confident in what they were telling me. Thank you very much!
I am looking forward to being debt-free in 5 years… Everyone was amazing at Money Advice. They really helped me when I was at my lowest point. Wish I had done this so long time ago.
Excellent service. Laura looked after me from start to finish. She put my mind at rest and sorted everything out for me. A weight has been lifted.

What to expect?
Tell us your situation
Taking these first steps can be daunting, but you'll be treated with empathy and understanding. And you'll be given the opportunity to speak freely about the difficulties you face. You'll quickly see our commitment to helping you overcome them. We don't judge, and we want to help.
Assess your situation
We'll work with you to gain a full picture of your circumstances, and this will help us provide genuine advice accompanied by real options. You reached out to us as you need a solution, and we're determined to deliver.
Explore your options
Our goal is to find the best Debt Solution for you. But 'Best' can mean different things to different people. Do you want to be debt-free as soon as possible? Or is a good Credit Rating your priority? We'll tailor our advice to you and work hard to find the solution that fits.
Choose your debt solution
We only use providers with very high acceptance rates. We also provide you with a dedicated advisor who will manage your case throughout. So ask as many questions as you like as often as you like. There's no pressure from us to make a quick decision, and we're here when you're ready to move forward.
We help over 5,000 people every year
With a decade of experience, you can be assured that our advice is both effective and reputable. At Money Advice, we understand the impact that debt has on those affected by it, and that the distress goes much further than those whose names the debts are written in. We therefore know how crucial it is to offer to best advice we can when addressing your debts, to ensure the most positive solution for you, relieving stress and allowing you to breathe again.
The Money Advice Service which is an impartial service set up by the UK Government. They provide free debt counselling, debt adjustment and credit information services. Details can be found here.
Please note that Money Advice Ltd & www.moneyadvice.co.uk is in no way related to The Money Advice service.
Want to know how you can clear your debt?