IVA Calculator – How much debt can you write off?
An IVA involves your creditors writing off a portion of your unsecured debt. Use the IVA calculator below to find out approximately how much debt you can expect to write off.
Check if you qualify
---
Why are IVA Calculators used?
We offer our online IVA calculator to give you a visual indication of what you can expect to happen with your debts. By using the calculator above, you can see average figures of:
A monthly repayment amount
The amount of debt that you will repay
The amount of debt that your creditors will write off
If you are looking into this as a possible debt solution, then there are other IVA qualifying criteria you may want to consider too.
IVA eligibility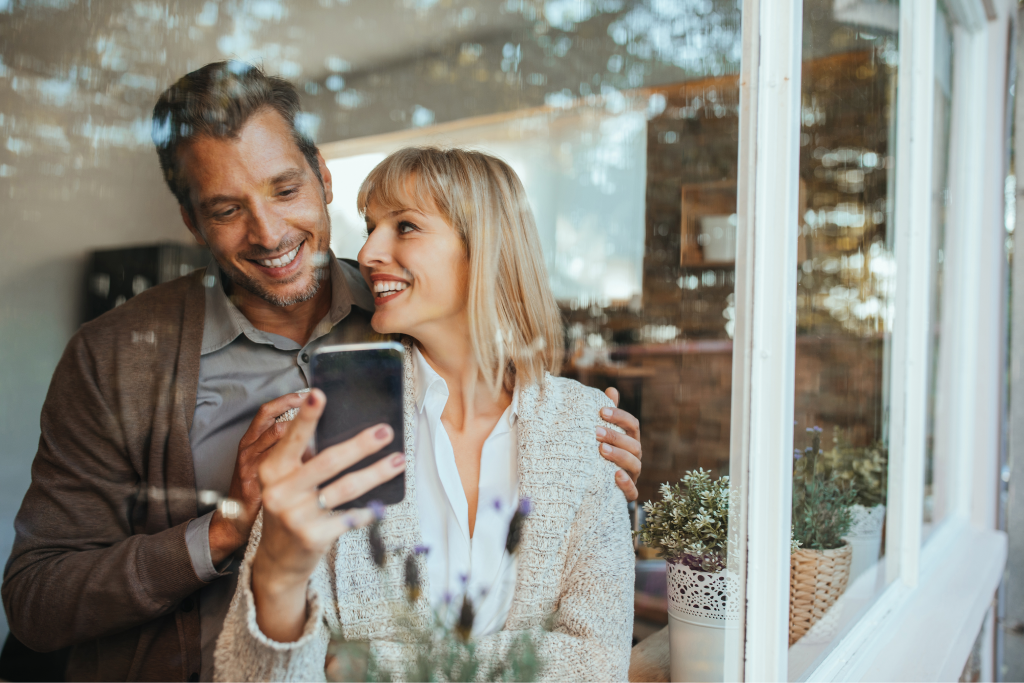 How are IVA payments calculated?
IVA payments will always be an amount you can realistically afford each month after you have made all your other priority payments – this is your 'disposable income'.
The total is calculated by looking at:
Your income (how much money you have coming in before you have made any payments)
Your everyday living expenses (food, clothes and other essential items)
Priority bills (mortgage/rent and other debts that you must pay first)
Once the total has been worked out, we will create an IVA proposal together – this is what will be sent over to your creditors to approve.
Enquire Here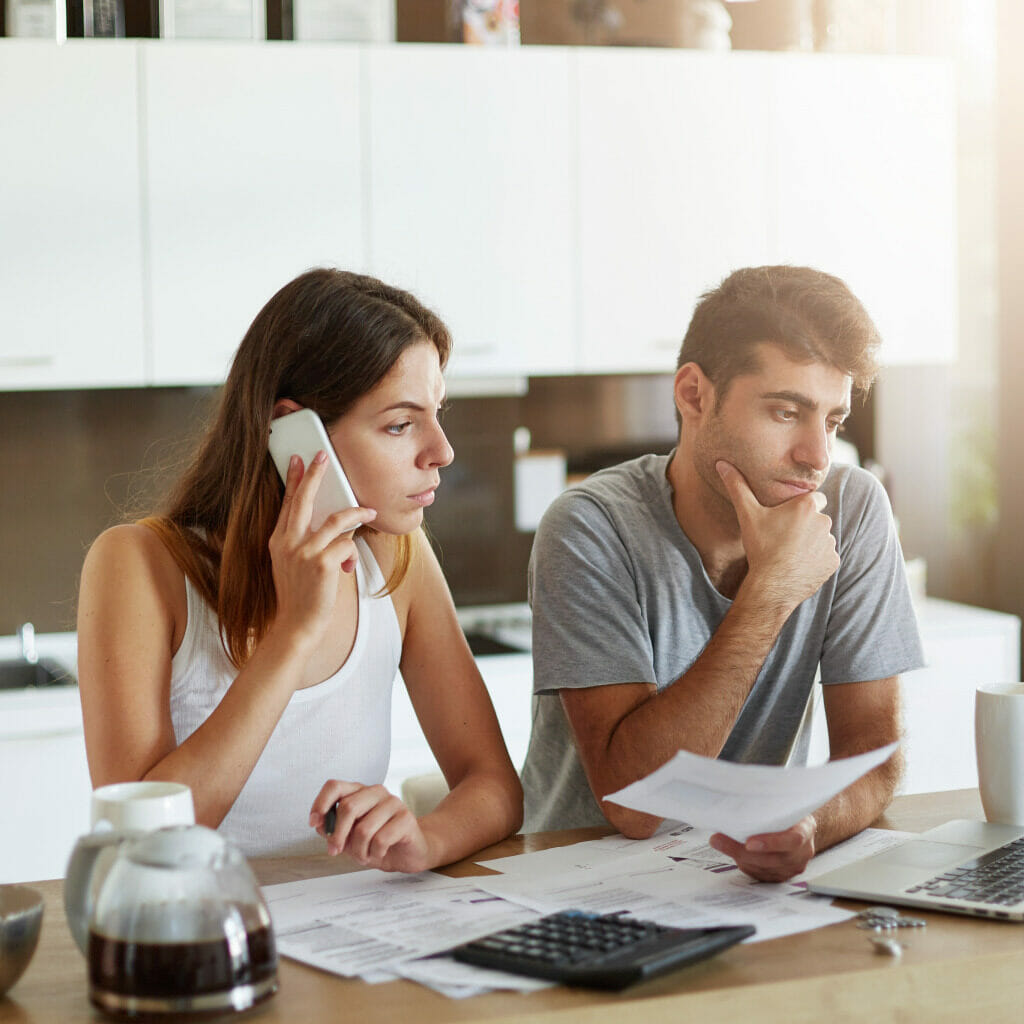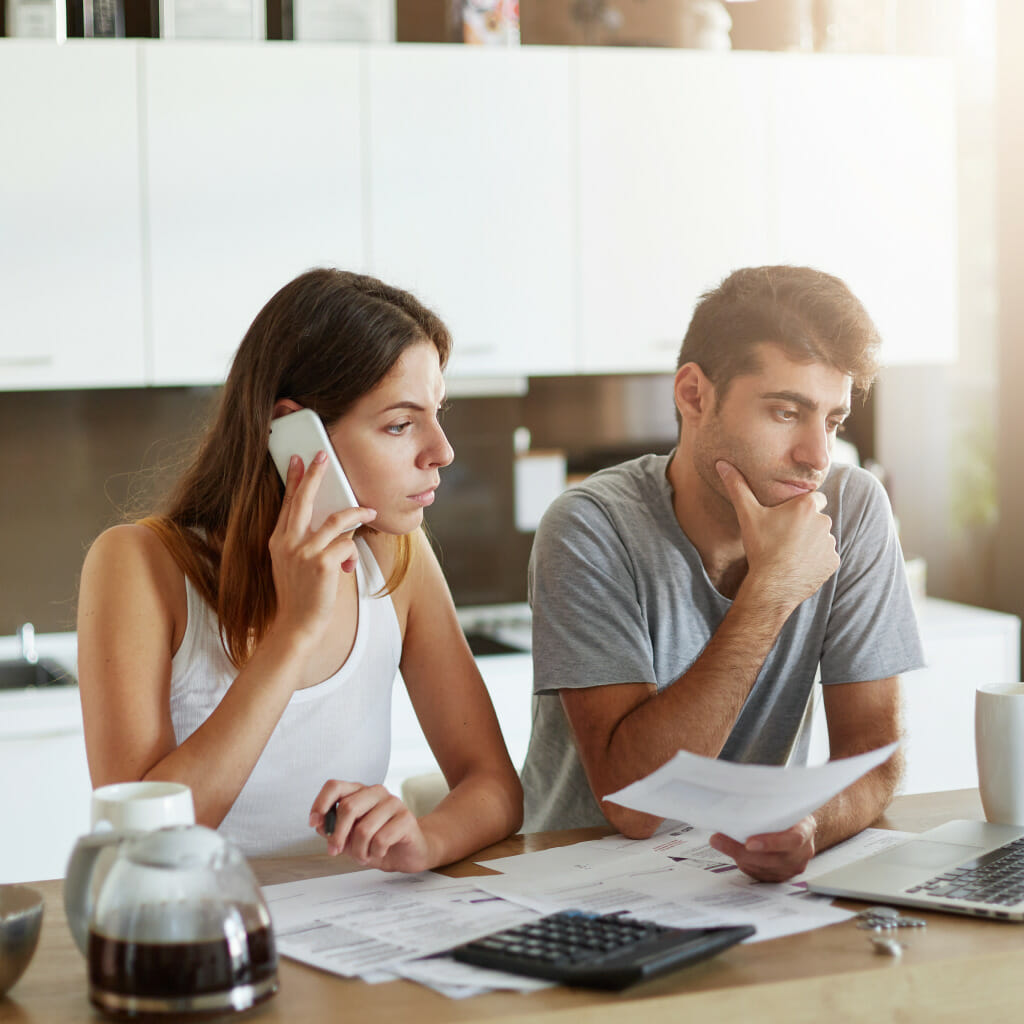 IVA Testimonials
Our IVA Calculator uses estimations, with figures based on past customers we have helped. Here's a breakdown of some of those real-life scenarios and what those customers had to say about us…
How we helped Timothy
'Honest, real no nonsense help'
Excellent, honest open advice given by non judgemental empathetic people. A real light at the end of the tunnel! Thank you so much for your help and support.
Timothy
How we helped Catherine
'Excellent advice and customer service'
Excellent advice and customer service. Made me feel so much better, Lauren was so kind and understanding and gave me excellent, professional advice. I would recommend them to anyone who feels that debt is getting on top of them.
Catherine
How we helped Chelsea
'Fast. Friendly. Efficient.'
Absolutely brilliant. Very fast, friendly and efficient. Haley and Amy are lovely ladies that genuinely made an embarrassing situation for me feel a whole lot better. Thank you so much.
Chelsea
Learn more about an IVA and calculate figures tailored to you
If you've used an IVA Calculator and want to know more, then it may be an excellent time to reach out for support at Money Advice.
During a free consultation with us, we'll be able to:
Find out what's affordable for you
Leave you with a clearer idea of how an IVA could help
It's also crucial to consider the pros and cons of an IVA as part of your decision-making process. By reaching out for debt help directly with us, we'll ensure you're fully informed about IVAs, along with any alternative debt solutions for you to consider.
Before applying
Want help with debt write off?
Our online calculator may give you insight into how much money you could expect to write off with an IVA. Still, we would only know whether this is an appropriate solution after fully understanding your situation.
The best way to find out would be to get in touch with us and chat with one of our friendly advisors. Together, we can go through everything that matters to find the best debt solution for you. Call us today on 03333050521.
Request callback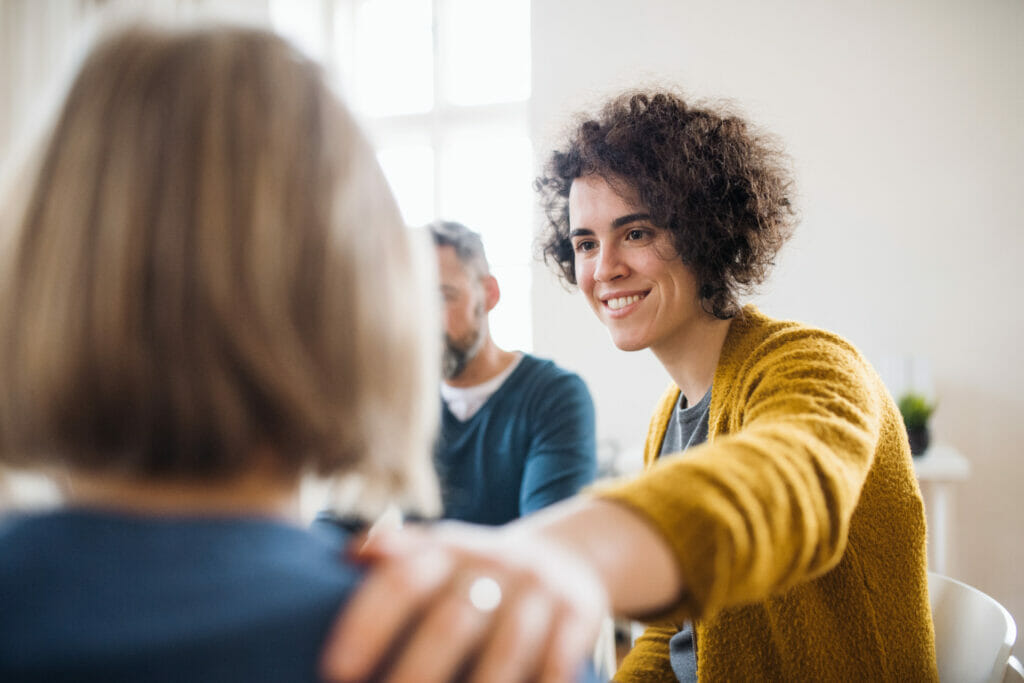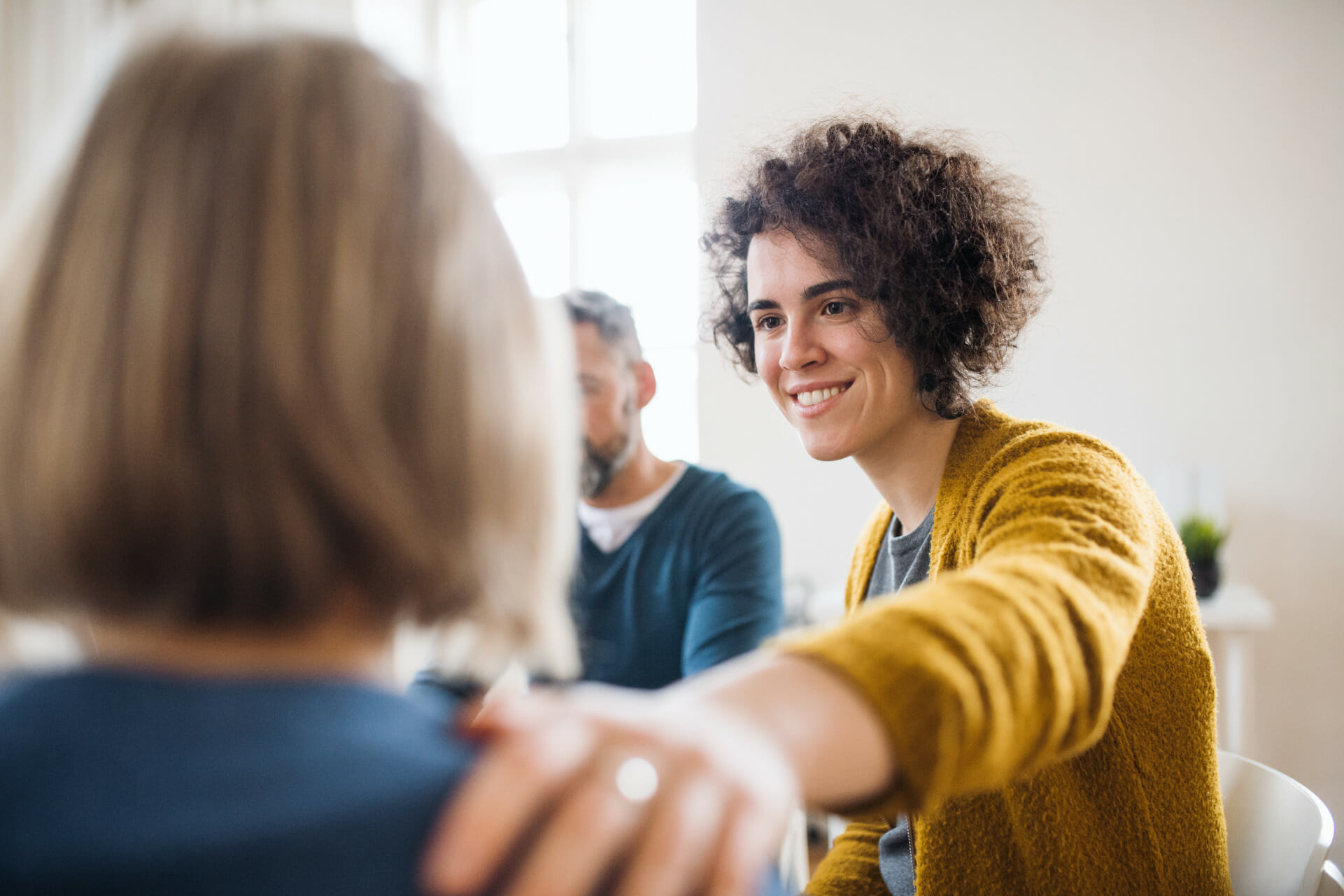 Start by finding out if you qualify by answering the below questions
IVA Calculator FAQs
It's important to note that figures given from online calculators are likely to vary between different providers – this is because they are usually based on their own figures. They are reliable, but they are always provided as a guideline, not as a guaranteed IVA breakdown.
The minimum payment for an IVA is around £90, but this figure will be determined from your disposable income each month once all of your priority bills have been paid.
The monthly payment will always vary between individuals.
It's possible to write off up to 85% of your debts, but this amount depends on how much you owe and how much your creditors agree to. You must include all of your unsecured debts, and your creditors will write off a portion of each of these. They will all be treated fairly.
IVA Calculators are intended to provide a rough estimate of the portions of debt you can both repay and write off during the solution. It is a visual tool that can help show that there is help available and that dealing with your debt can be manageable.
If you've used the online calculator, then you will now have an indication of the amount of debt you could possibly write off, as well as the amount you could pay back.
This figure is an indication only, so if you do want to look further into pursuing this type of debt solution, then now is the time to speak with us.
We will work with you to refine these figures and create a proposal tailored to you, and once you're happy we can also put this forward to your creditors on your behalf.
More about IVA's
IVA Blog
Money Advice help over 3,000 people in the UK every year
Our team of experts help thousands of families get their finances back on track with an IVA.
*To find out more about managing your money and getting free advice, visit Money Helper, an independent service set up to help people manage their money.
Check if you qualify for an IVA?