Debt and Mental Health
Dealing with debt can cause a lot of stress
It's one of the most stressful life events you can go through, so during this time, it's also essential to ensure you're looking after your mental health, as your financial situation can significantly impact this.
When your debts are building up, you may find it difficult to concentrate on anything else, especially with other life events, but it's important to know that you are not alone.
If you're struggling with your debts right now, have a free chat with our experts.
Signs that you may be struggling
Take some time to check in with yourself and how you are feeling. Common symptoms that debt may be taking a toll on your mental health include:
Anxiety and stress: You might struggle to think about other things clearly, and your debts are clouding your thoughts.
Guilt: Your situation may be causing you to feel guilty about the effect this may have on you and those around you, regardless of how you may have come into debt.
Embarrassed: Personal financial circumstances are often already awkward to talk about, but this can be heightened when debts are involved, and you may feel ashamed about your situation.
Hopelessness: You might feel that your debts are not budging, and seeing a way out of this may feel impossible.
Sleep Issues: Financial worries may cloud your brain and be causing you to fall asleep. This may occur infrequently or develop into insomnia. Conversely, poor mental health and depression may leave you exhausted and over-sleeping.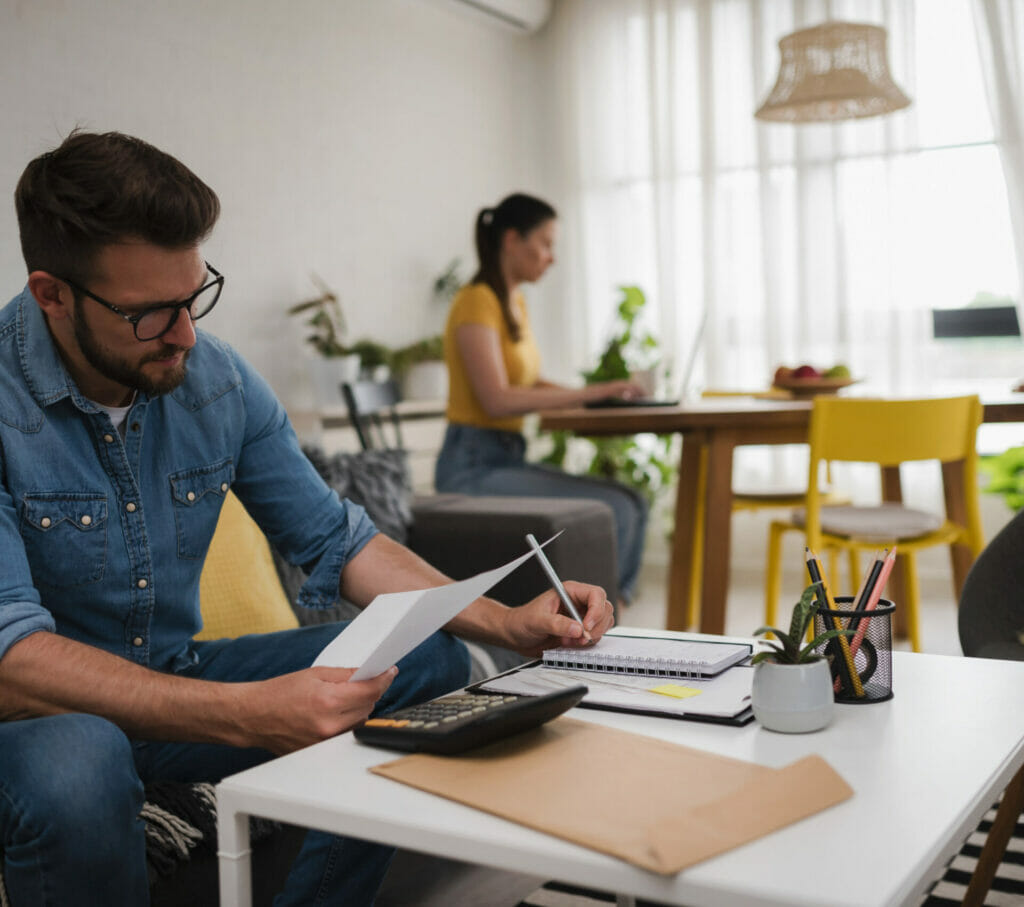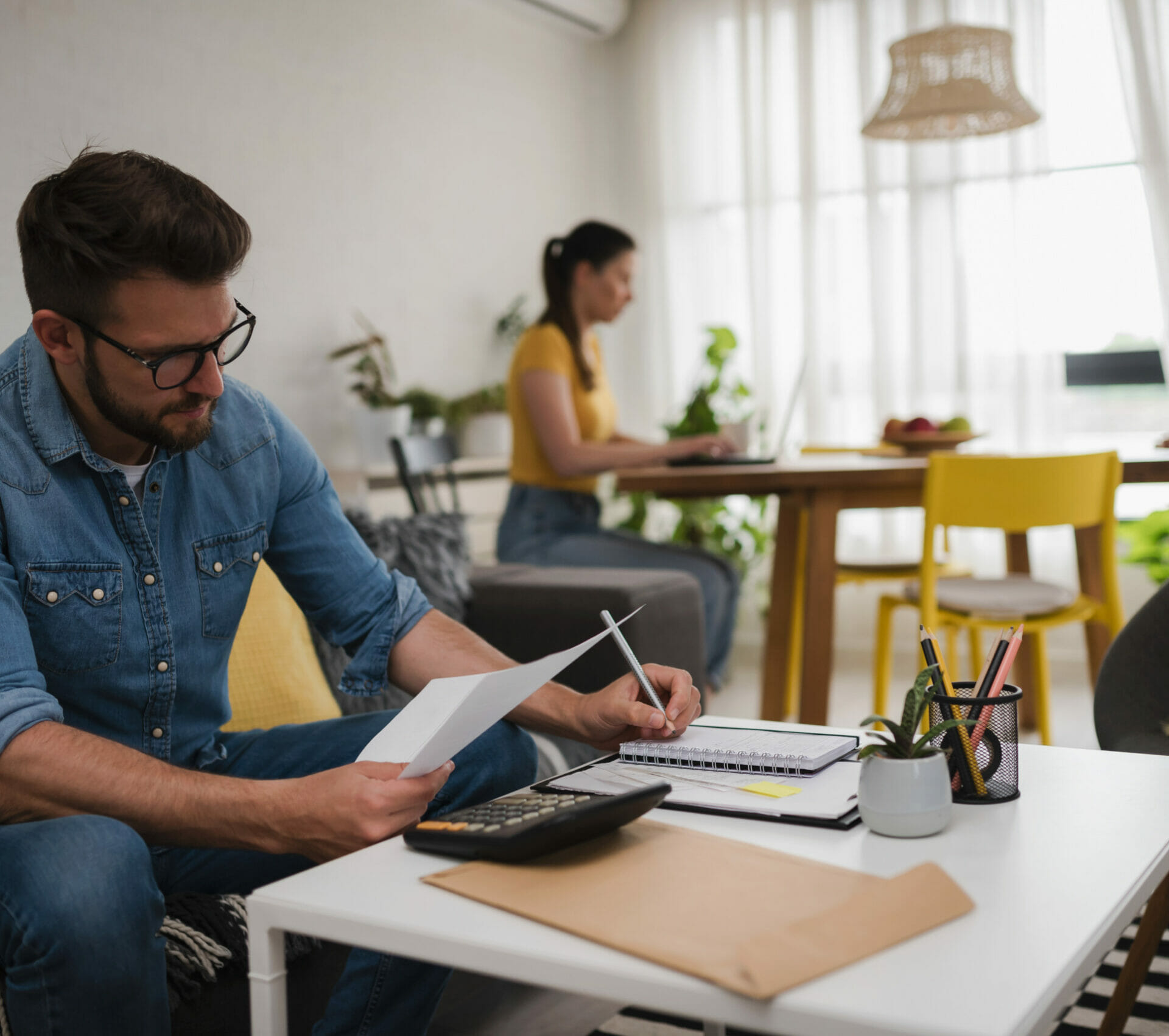 Steps You Can Take
Reach out to your friends/ family
It might be challenging to open up initially to those around you about your mental and financial situation, but you may feel a lot of relief after having done so. They may be able to offer support, but even a listening ear can make a massive difference to how you're feeling.
Speak to professionals
You may be able to seek support from individuals or a registered charity who are qualified to talk to you about your mental health, and they may be able to suggest routes for you to take, which may help.
Regarding your debt, there's also help from people like ourselves, who are happy to give you free and honest support about your finances. Many of our past customers have reported feeling more optimistic after taking an initial step to picking up the phone with us.
Speak to Your Creditors Directly
In some circumstances, you may be able to have debt written off by your creditors if you let them know of the mental health issues that you are dealing with. Many have protocols and policies in place to support consumers.
Do Some Research
There are debt solutions out there that are designed to alleviate stress and manage your debts. In addition, there may be benefits or other schemes that you may qualify for which may help your situation.
Take a Step Back
If you are struggling with your mental health, it may be difficult to muster the energy to focus on anything else. If you can, it may help to take a walk outside or do a small activity which may help clear your head away from work or your usual routine.
Spending
It is very common for people struggling with mental health to have spending sprees, regardless of whether or not they are in debt. This will likely worsen your situation in the long run, so be mindful of your spending habits and avoid impulsive decisions.
'Breathing Space' and Mental Health Crisis Support
One of the most recent schemes introduced by the government for those in debt is 'Breathing Space'.
There are two options for Breathing Space – one for anybody struggling with debts and the second for those receiving Mental Health Crisis Treatment. It involves interest, charges and creditor contact being paused for the duration. This is 60 days for Standard Breathing Space, and Mental Health Breathing Space will last as long as your treatment.
Will I Be Able To Qualify?
To qualify for any Breathing Space, you must not be undergoing any other solution for your debts – e.g. Debt Relief Order, IVA etc.
You must also be situated in England or Wales.
How Do I Apply?
For Standard Breathing Space, you apply through a Debt Advisor.
For Mental Health Breathing Space, you should apply through a Mental Health Professional.
Someone else may apply for this for you, and likewise, you may apply for someone you know to be struggling with their debts and receiving treatment for a mental health crisis.
People who are eligible to apply on someone else's behalf include:
A carer
Mental Health nurses
Social workers / other social care professionals
A representative of the person in debt
Approved Mental Health Professionals
Visit our page for further information on Breathing Space.
Mental Health Charities
There is support out there for you if you're struggling.
We have listed charities that offer advice and support on your mental wellbeing below. They may be able to provide support over the phone or face-to-face support:
Mind Charity – www.mind.org.uk
NHS – Coping with Financial Worries – www.nhs.uk
Mental Health and Money Advice: www.mentalhealthandmoneyadvice.org
Disclaimer
At Money Advice, we offer free and confidential support regarding your debts. If you are wishing to speak to someone about your mental health, we would encourage you to reach out to a charity or professional who specialises in this support. We have listed some suggestions above.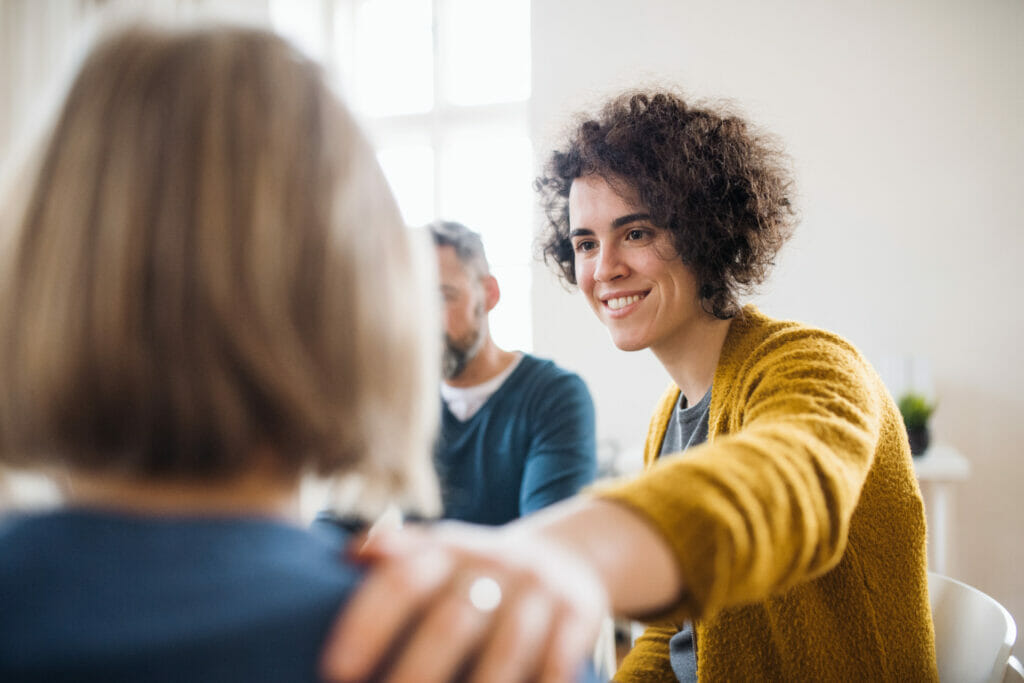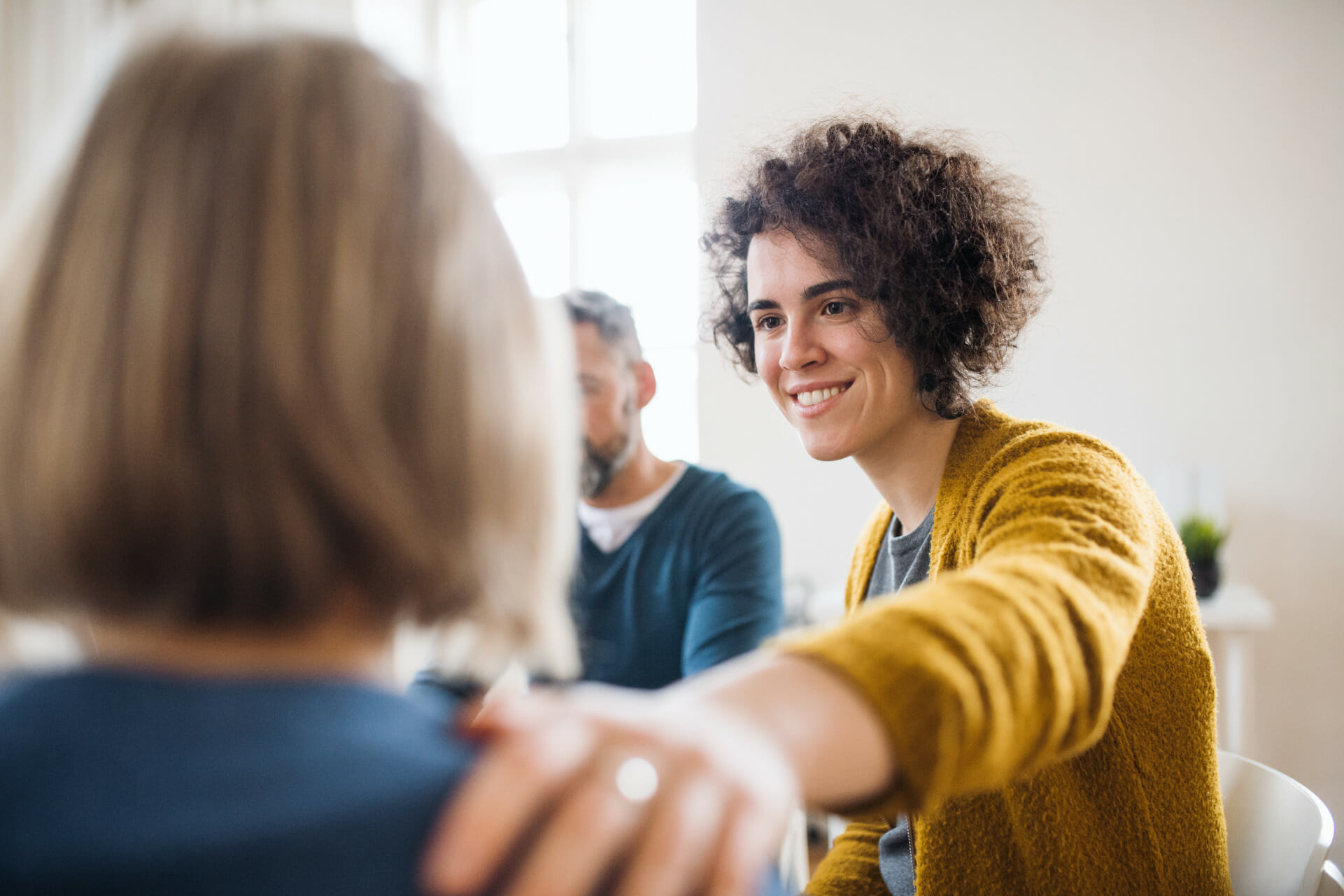 Proud sponsor of Mental Health UK
1 in 4 people in the UK has experienced mental health problems, many due to having concerns about their debts, which is why Money Advice has chosen to sponsor this fantastic charity.
Mental Health UK has provided their service and support for over 50 years.