Debt Help Scotland
There are various options if you're struggling with your debts in Scotland.
Trust Deed
A Trust Deed in Scotland allows you to combine unsecured debts and make one affordable monthly payment.
You may want to consider a Trust Deed if:
You have a disposable income to use towards monthly payments
You have at least £5,000 worth of debt
You're struggling to keep up with current repayment demands
Find a solution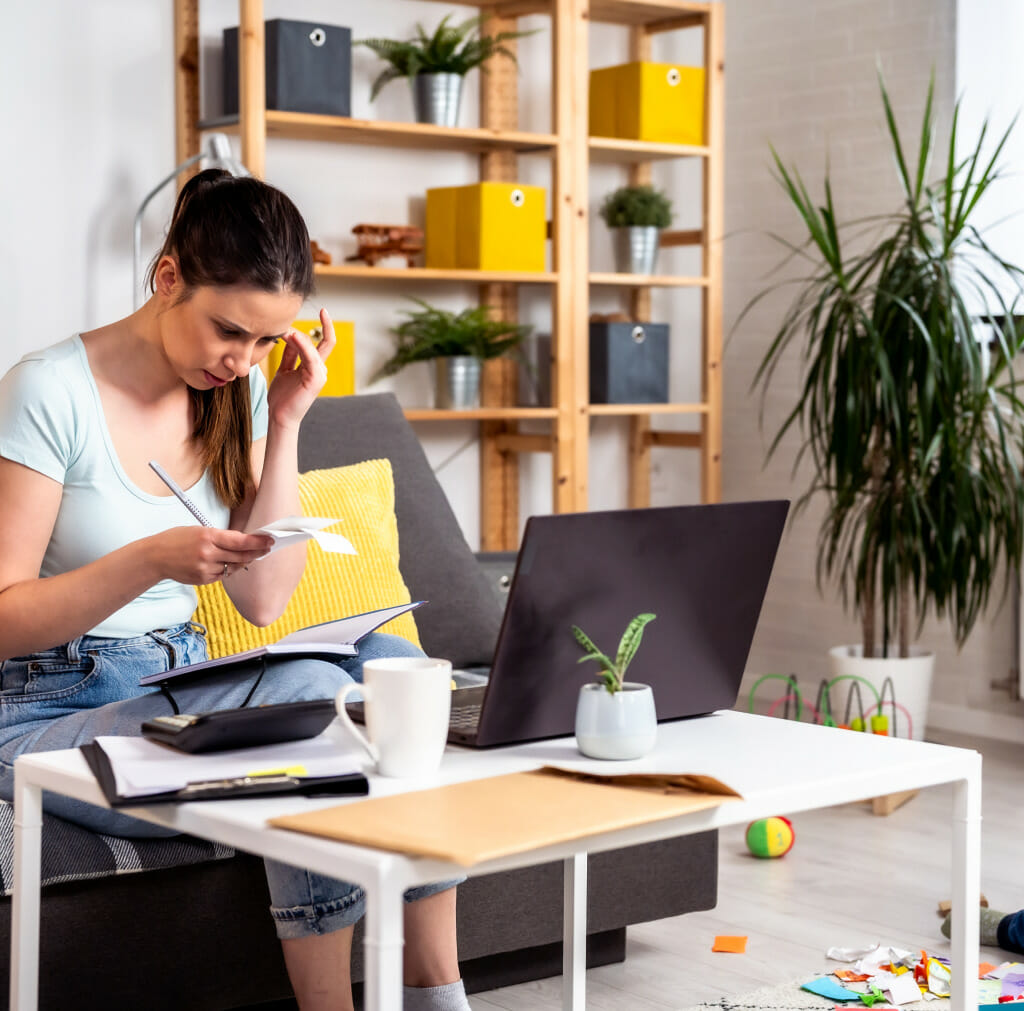 Protected vs. Unprotected
A Trust Deed involves a consumer making one monthly repayment towards their debts, typically for four years, although this can vary.
A Trust Deed becomes 'Protected,' when your creditors do not raise objections to the IVA proposal sent by your creditors.
Advantages of a Trust Deed
A Trust Deed will typically last around four years, after which the remaining debt will be written off
They do not involve court proceedings to set up
Your debts will be combined into one affordable monthly payment
Disadvantages of a Trust Deed
If this remains unprotected, then certain creditors will still be able to contact you to recover the money you owe them
Your credit score will be negatively impacted for six years from the date that you enter the scheme
Debt Arrangement Scheme (DAS)
A Debt Arrangement Scheme is a formal solution backed by the Scottish Government.
Under the scheme, you set up a Debt Repayment Plan (DPP) that consists of one affordable monthly payment. If you wish to apply for this, an official money advisor will need to apply on your behalf.
A DAS may be an option if:
You have a steady amount of disposable income left over each month to pay toward your debts once you have covered your necessary spending
You are looking to pay your debts off in full through one affordable monthly payment
You are worried about losing your home and assets through other solutions
Find a solution
Advantages of a DAS:
You would not be required to sell your assets to pay your debts
Creditors will freeze your interest and charges for the duration of the scheme
Gets you in a DPP (Debt Payment Plan), by the end of which your debts will be repaid in full
There are no fees to set up or maintain a DAS
Disadvantages of a DAS:
Your plan will last as long as it takes for you to pay off your debts, which may be longer than other plans.
You will agree to pay your debts off in full, so it's unlikely that any will be written off for you by your creditors
Low and Grow Scheme
As a result of the Coronavirus pandemic, the Scottish government introduced the Low and Grow Debt Arrangement Scheme in 2021.
This scheme aims to help those who are temporarily experiencing short term financial difficulties.
It involves an official money advisor applying to your creditors on your behalf to request that you can reduce your payment to them. This lasts for 3 months, after which your financial circumstances will be reassessed in order to determine whether an extension is needed.
As this is a short term solution, it is not intended to exceed 6 months.
Sequestration
In this scheme, your finances are controlled by a Trustee, who may sell your assets to pay back creditors.
The fee to apply for sequestration is £150, which is paid to the Accountant in Bankruptcy (AiB), who conducts personal bankruptcies in Scotland.
If you owe £10,000 or more, your creditors can apply for you to be made bankrupt themselves.
Sequestration may be an option for you if:
You have little or no means of making regular repayments to your creditors
You are in at least £3,000 of debt
You have assets that can be sold to cover your debts
Find a solution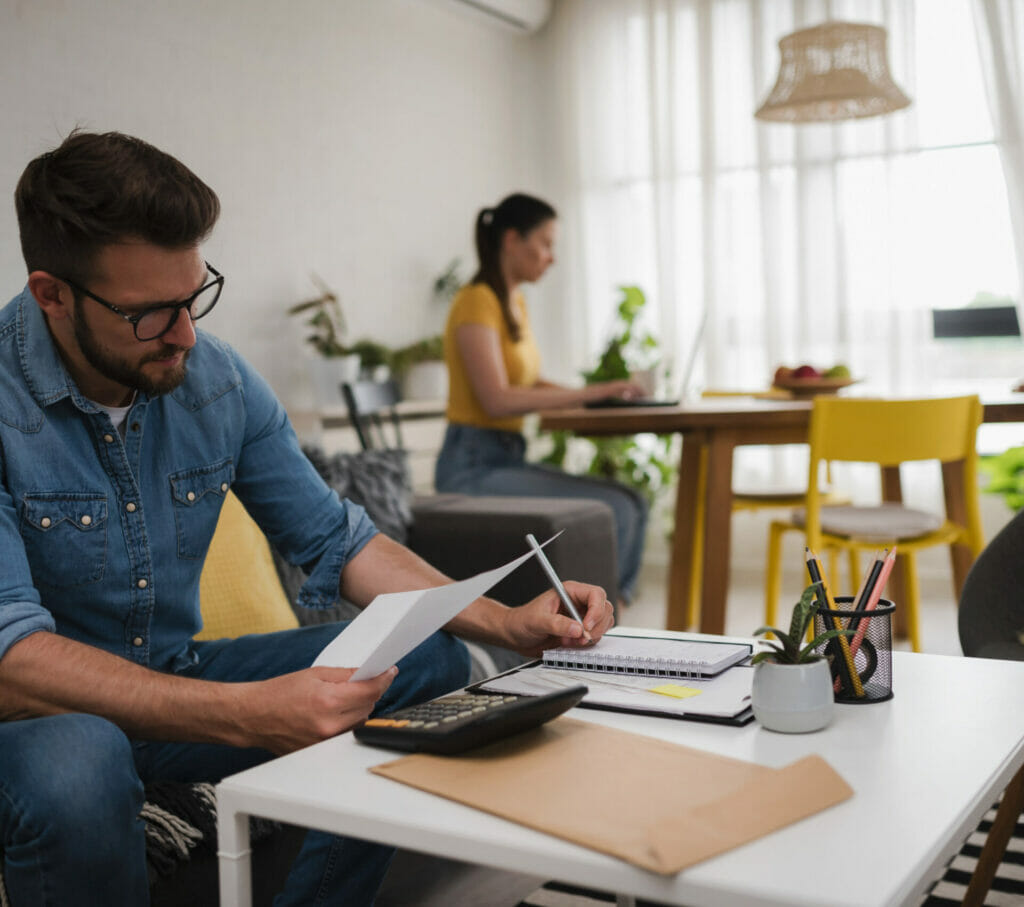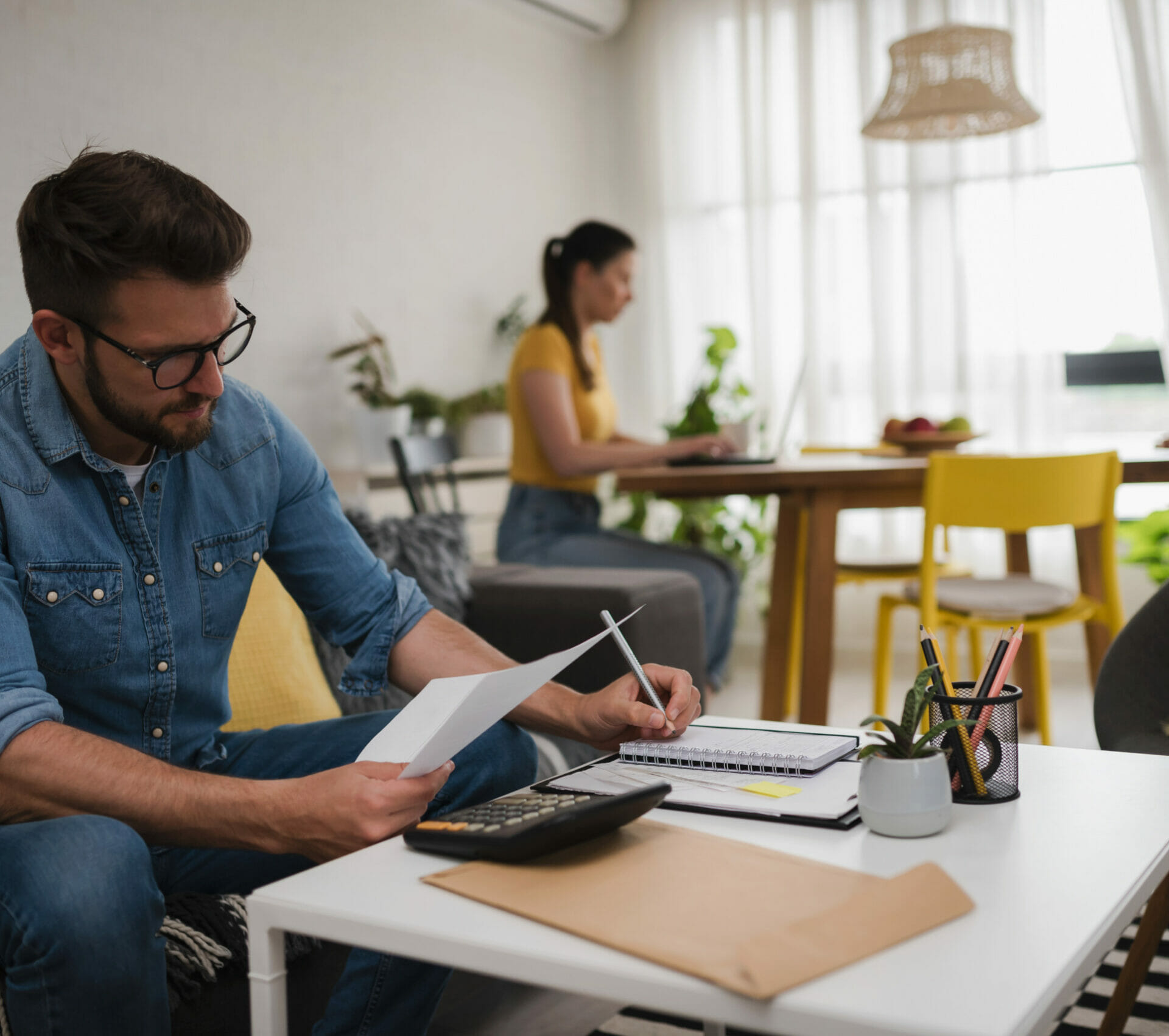 Advantages of Sequestration
The process usually lasts one year, after which your debts will be written off.
It will put an end to creditors chasing you for money
Most debts can be written off with sequestration. There are a few exceptions, such as debts taken out fraudulently, student loans and court fines.
Disadvantages of Sequestration
Your assets – such as your home- may be sold to pay your creditors.
Whilst the process lasts one year, the sequestration will be reflected negatively on your credit file for six years.
You must pay a full application fee of £150 before your application can be considered.
Minimal Asset Process Bankruptcy (MAP)
MAP Bankruptcy is a scheme similar to sequestration but aimed at consumers with minimal assets and low income. If eligible, you may be able to get unaffordable debts written off.
MAP Bankruptcy may be an option for you if:
You have little to no disposable income once your necessary costs have been covered or rely solely on benefits
You have debts totalling somewhere between £1,500 and £25,000
You are not a homeowner, your car is worth less than £3,000, and you have no other assets worth more than £1,000
Find a solution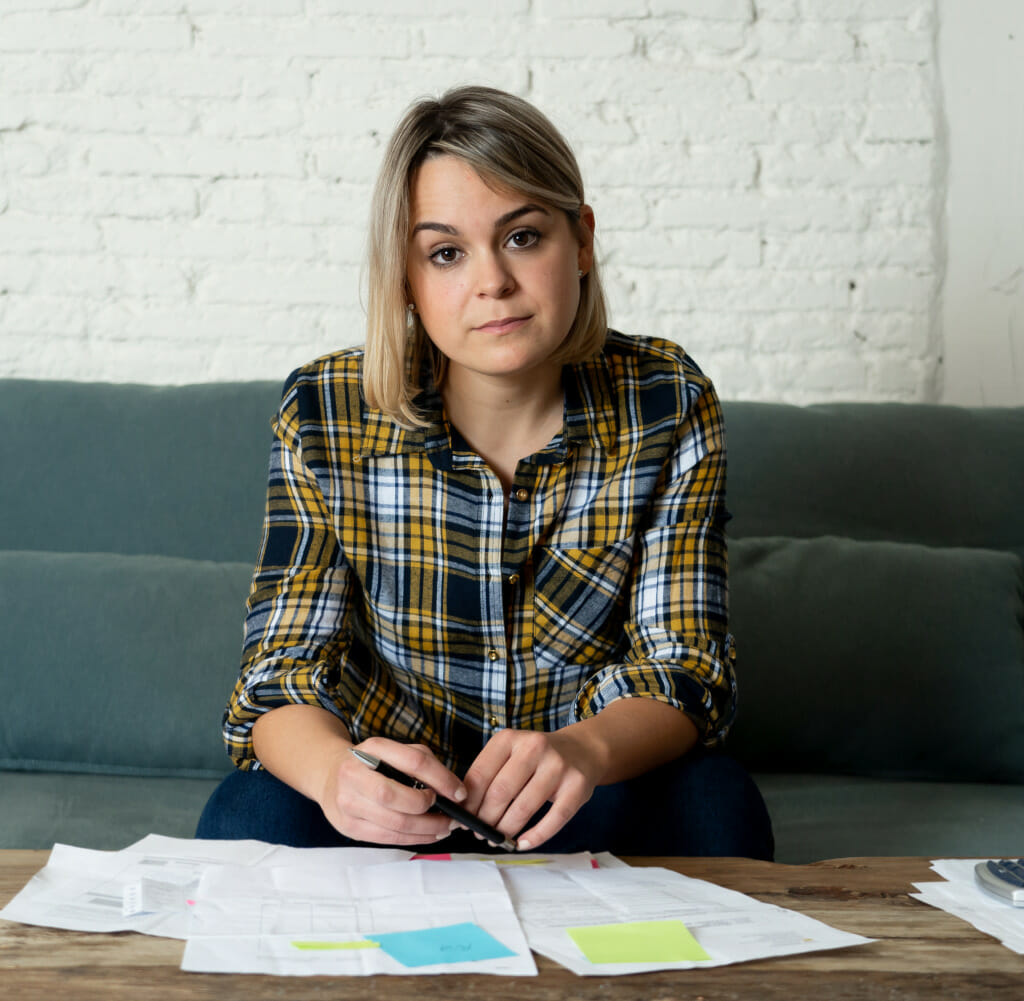 Advantages of MAP
The fee to apply is £50, which is smaller than the alternative sequestration route
You can see your eligible debts written off once the scheme is completed
It will put a stop to creditors chasing you for the money that you owe
It lasts six months, as opposed to 12 months with sequestration
Disadvantages of MAP
Your application will not be considered until the fee has been paid in full
Your credit rating will be poorly impacted for up to 6 years following the commencing of the scheme.
The criteria are more specific than other solutions, meaning not as many consumers will be able to qualify compared to sequestration and other solutions.
Debt Moratorium
Debt Moratorium is a scheme in Scotland similar to Breathing Space, which is designed to take off creditor pressure in relation to your debts. The scheme used to last for 6 weeks, but currently, it has been extended to 6 months.
How Can I Apply?
For Scottish residents, you can apply for a Debt Moratorium to stop creditors from taking action while you look into a debt solution – such as a Trust Deed or a Debt Arrangement Scheme.
You can apply for one yourself directly through the Accountant in Bankruptcy. However, it's advisable to seek professional debt help first. By doing so, a Debt Advisor may then apply on your behalf, informing you of all available solutions you might want to consider in the meantime.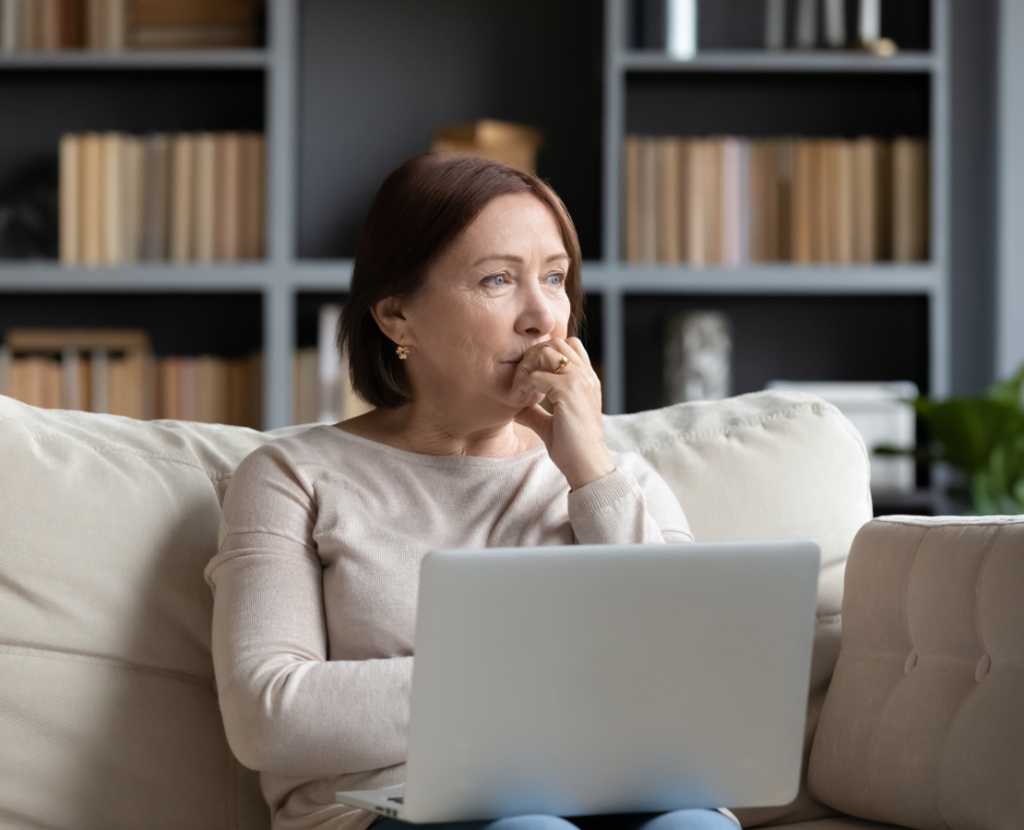 IVA Support
We're committed to helping you
Start today
Step 1
Get in touch
Private & Confidential Support
The first step is the hardest but you're in the right place – talking with one of our friendly assessors can help get the ball rolling.
Step 2
Explore your options
Debt help without judgment
Talk to us about your situation, and we'll let you know if an IVA may be a potential solution for you.
Step 3
Take action
No Obligation Service
We can carry out a debt suitability assessment, and if you qualify for an IVA we can help put together an application with you. There'll be no obligation and we'll be on hand to answer any questions you may have along the way.
Start by finding out if you qualify by answering the below questions
Money Advice help over 3,000 people in the UK every year
Our team of experts help thousands of families get their finances back on track with an IVA.
*To find out more about managing your money and getting free advice, visit Money Helper, an independent service set up to help people manage their money.
Check if you qualify for an IVA