Different Types of Debt
What are you struggling with?
There are many reasons you may be struggling with debt, but the important thing to remember is that you are not alone – there is always some form of help for you.
There are various types of debt solutions available in the UK that are designed to help you get on top of things. It's worth taking the time to learn about these, as well as the complications that can arise with the debts you may be dealing with.
We have listed some of the most common types of debt and how these work below:
Credit Card Debt
Credit cards allow consumers to borrow money that they pay off at a later date. They are intended to be a short term option for paying and when managed properly, credit cards allow consumers to spread costs of purchases and also build up a good credit score.
Debt can build when the repayments on these accounts are missed, as your lender can apply interest and charges in accordance to the agreement you will have made with them – these are classed as non-priority debts.
Catalogue Debt
When paying for products from catalogue companies, many offer the option of breaking up your payments for products into multiple, smaller payments. By paying in this way, you are essentially agreeing to a loan with this company and there will be terms that you must adhere to in order to avoid interest and charges.
This can quickly become a debt when you start to miss your agreed repayments – whilst they are 'non-priority' debts, the situation may quickly escalate.
Joint Debt
It is possible for you to be in joint debt with another person, such as your spouse or a business partner. Generally, you will both be equally responsible for the total amount of the debt – this is called joint and several liability.
When repayments are missed on any joint loan, it will still be both parties' responsibility to ensure the total is paid off, even if one person has already paid half.
Utility Arrears
Utility bills are paid for services such as gas and electricity usage at home, paid to energy companies. Consumers will usually pay an agreed tariff, or be given monthly bills based on their usage.
If you miss these payments, you will fall into arrears with the account and the company may also begin to add late or non-payments charges which will mean an increase in the total that you owe. Utility arrears are classed as priority debts.
Gambling Debt
Gambling is when people place bets on activities such as sports, via a betting company. It's a popular recreational activity, but also a common way many people find themselves in debt.
The debt can be with the gambling companies themselves, the credit agencies whose money is being used to gamble, or even family members whose money has been borrowed. They are non-priority debts, but can quickly become a big problem for the gambler.
Rent and Mortgage Arrears
Rent money is the money typically paid to your landlord or letting agency to live in the property you are renting.
Mortgage payments are paid towards your mortgage lenders, who could be financial institutions such as banks or credit unions.
When payments are missed to these, the providers may add late or non-payment charges and they become priority debts – continued non-payments of these debts can have serious consequences for you.
Student Loans
Student debt in the UK is most commonly with the Student Loans Company, who provide loans for tuition and accommodation.
When they are taken out, they are typically classed as a priority debt, however, they are unique compared to other debts.
You only start paying these back once your income reaches a certain threshold and your repayments are based on what you earn, not what you owe. However, you may be in trouble if you intentionally avoid paying when you do reach the criteria.
Payday Loans
Payday loans are schemes available for people to borrow money, advertised as a short term solution for those short of cash until payday. The catch is that these very often involve extremely high interest rates.
You can quickly find yourself in debt with these companies, by missing any repayments or the interest rates making the amount you owe unaffordable – these types of debts are classed as non-priority debts.
Priority Debts Vs. Non-Priority Debts
Debts are generally categorised as 'priority' and 'non-priority' debts. This idea is self explanatory – priority debts must come above non-priority ones.
They are considered this way because priority debts, such as mortgage and utility bills, carry much more serious consequences if you do not pay them.
Once you have made your payments to your priority debts, you should then start to look at your non-priority ones. The order in which you then decide to pay these is down to you, but it's worth addressing the ones that carry the highest interest rate first, so that the total amount you owe does not spiral upwards.
Getting Debt Help
The various debts we have outlined above is not exhaustive, but it does cover some of the main types of debt you may be dealing with.
If you don't know where to start, our debt experts can help get things moving for you.
Why not reach out to us for a free chat?
Alternatively, we offer a free online application which will give us some insight into what solutions may be suitable for you.
Don't suffer in silence – there's no better time to deal with your debt than now and our team is ready to help.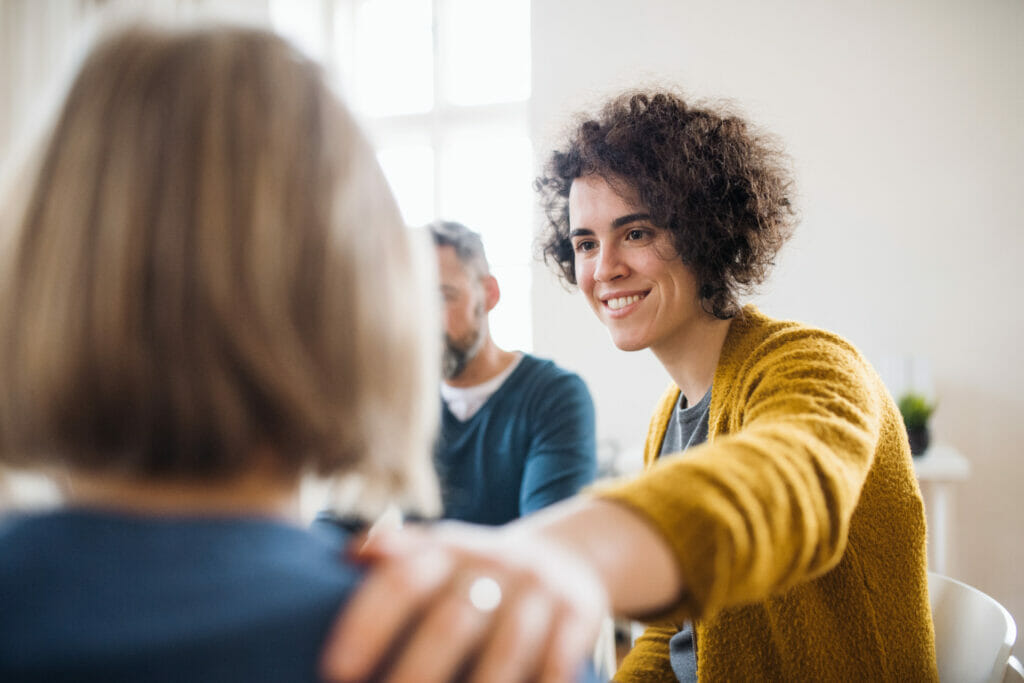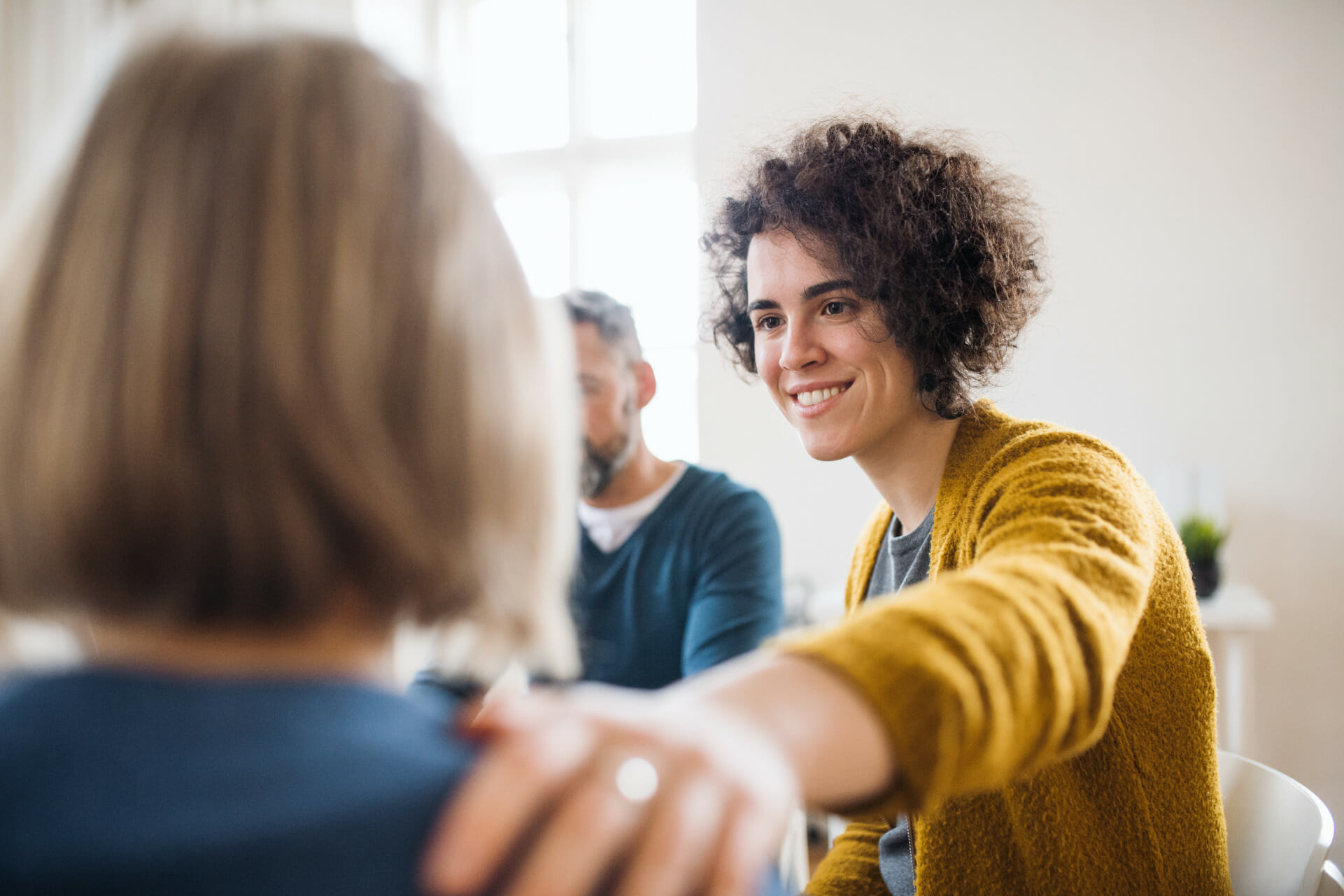 Let the experts help
Hear from the hundreds of consumers that we have already helped to find the right debt solution.
IVA Reviews
Recent Reviews
Helped a lot with money problems, put my mind at rest and made me feel comfortable and relieved about getting debt free. Would highly
recommend.
From the start of the call, I instantly felt a weight lifted, and the more we talked over options, the better I felt. Fantastic service.
I found the whole experience very helpful and easy, I spoke to a few different customer advisers and all were very helpful, well mannered
and understanding. I would highly recommend Money Advice to friends.
Start by finding out if you qualify by answering the below questions