Are you eligible for an IVA?
IVA Eligibility
To be eligible for an IVA, you must meet this criteria:
You owe £6,000 or more of unsecured debt (i.e. credit that is not taken out against an asset such as property)
Owe this money to two or more creditors
Reside in England, Wales or Northern Ireland to be eligible for an IVA.
Have a steady income which will allow you to make consistent monthly payments of at least £90 per month
The above criteria is set by us and may not be the same for all providers.
Debt Solution Finder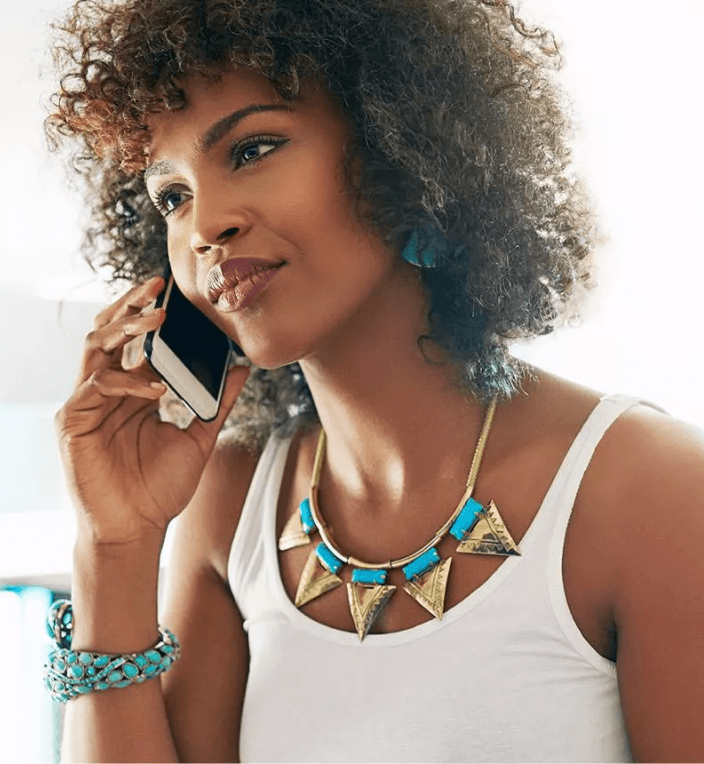 Change of circumstance
If your IVA is approved, it will be subject to the terms you and your creditors agree.
However, during the 5-year process, it's possible that your personal circumstances may change. This does not mean that your IVA will be void, but it is important that you let your insolvency practitioner know of any changes as early as possible.
Some changes in circumstances might be:
A change in income
You might have a new job where your pay increases, or alternatively, your income may decrease.
Windfalls
During the IVA, you may receive a lump sum of money through a windfall, for example, inheritance or work bonuses.
Unexpected events
Things change, and something might happen that means you do not have the same level of disposable income available to pay towards your IVA.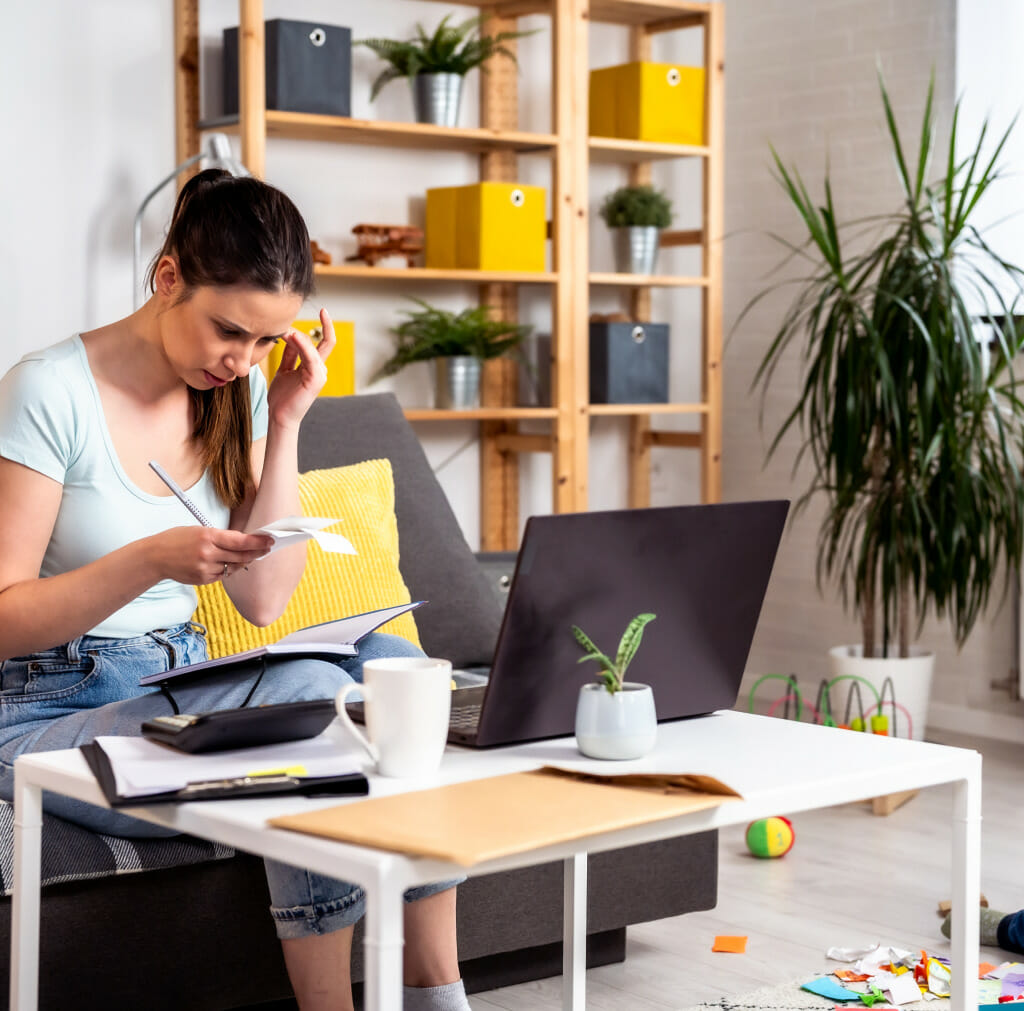 Will my IVA be affected?
It's important not to stress if you do find that your circumstances have changed or are going to. There are a number of ways that this can be dealt with if you're on an IVA.
Once you inform your Insolvency Practitioner of how your circumstances may change, they will negotiate with your creditors.
They may be able to agree on one of the following options:
Reduction in payments
If your financial circumstances worsen, or you are no longer able to afford the agreed monthly amount, then your creditors may agree for you to pay a reduced contribution that is still affordable to you.
Payment holidays
If you are struggling to keep up repayments but do feel that you will be able to get on track at some point, then a payment holiday may be an option. Your Insolvency Practitioner will request this of your creditors, and if accepted, your monthly payments will be paused until you can start paying again.
Contributions
If your situation changes for the better, you may be asked to contribute differently. You may be able to pay a lump sum to pay off the IVA and end it early, or alternatively, your monthly contribution may increase to reflect your affordability.
In any of the above situations, your Insolvency Practitioner will negotiate on your behalf with your creditors to appeal for the modifications to the IVA.
In the event that your creditors do not agree to alter your IVA, then the IVA will 'fail'.
Can an IVA fail?
It's possible for an IVA to fail. If so, this can be due to a few reasons:
You do not stick to the terms of the IVA
Your circumstances are reviewed every 6 months to ensure that you can still afford the IVA. If any changes have occurred in this time and they haven't been reported, then there's a possibility that the IVA will fail. Depending on the severity of the unreported change, your creditors may be free to withdraw from the IVA.
If the IVA fails, there's a possibility that your creditors or Insolvency Practitioner may apply for you to be made bankrupt.
Ways in which you could breach the terms of the IVA include:
You do not keep up with your monthly repayments
You borrow money over £500 without informing your Insolvency Practitioner
Not co-operating with your Insolvency Practitioner throughout the duration of the IVA
Your creditors do not agree to any modifications
If your circumstances change and you have let your Insolvency Practitioner know, then they will contact your creditors to discuss modifications to the IVA.
It is up to your creditors to agree to the changes or not. If they disagree, then the IVA will fail. However, this is a much rarer case as creditors aren't likely to reject requests without just reasons.
IVA Pros and Cons
With an IVA, it's essential that you consider all the positive and negative aspects before committing to the solution. Understanding all sides of the situation will give you confidence in any decision-making.
IVA Pros and Cons
IVA Costs and Fees
With Money Advice, our consultations are free whilst determining what solutions you might qualify for. As a debt solution, IVAs involve fees that are only applicable once your plan goes ahead, which are always included in your monthly payment. You can read all about them below.
IVA Costs and Fees
IVA Calculator
During your free consultation with us, we will gather details about your financial situation so that we can decide on a figure that works for you, together. For an idea of what you might pay for an IVA and how much you could write off, try using our free online IVA calculator.
IVA Calculator
Did you know...
The IVA has become the most popular personal insolvency product in the UK to date.
87,000 UK consumers decided an IVA was the best solution in 2022.
If you are a homeowner, an IVA will protect you.
As long as 75% of your creditors agree to the IVA, all of your unsecured debts will be included.
You can apply for an IVA whether you're employed, unemployed, self-employed, or retired.
Learn more
Start by finding out if you qualify by answering the below questions
Money Advice help over 3,000 people in the UK every year
Our team of experts help thousands of families get their finances back on track with an IVA.
More about IVA's
IVA Blog
*To find out more about managing your money and getting free advice, visit Money Helper, an independent service set up to help people manage their money.