Breathing Space Debt Respite Scheme
Temporary protection from your creditors whilst you find a solution.
What is breathing space?
Breathing space is a scheme introduced in 2021 throughout England and Wales to help consumers struggling with problem debt.
There are two types of Breathing Space available. Both involve temporary protection from debt collection as measures are taken to get on top of outstanding debt.
For the duration, your creditors will not chase you for the debt and will also pause interest and charges. In return, you'd be to report any change in circumstances and keep up your regular payments such as mortgage repayments and tax.
Read on for more information on different types of Breathing Space.
Standard Breathing Space
This is a type of Breathing Space aimed at any consumers who are struggling with problem debt. To qualify, you must apply through an official debt advisor.
The benefits of this option include:
Creditors and debt collectors pause contact
Interest and charges are frozen for the duration of the scheme
You have time to look into a solution without added pressure from creditors
The Standard Breathing Space lasts up to 60 days maximum. After the initial 30 days, a review takes place to determine whether you will qualify for the extension.
Mental Health Breathing Space
This type of Breathing Space is intended for consumers struggling with debt, whilst also receiving Mental Health Crisis treatment, e.g. detained under the Mental Health Act.
If you qualify, then you will receive the same protection as Standard Breathing Space, but there are a few differences:
You can apply any time you receive Mental Health Crisis treatment
It lasts as long as your treatment does, plus an extra 30 days at the end
You do not need to seek debt advice beforehand
Who qualifies for breathing space?
Some of the eligibility criteria for Breathing Space include:
You must not already be in an insolvency solution, e.g. IVA, DRO or Bankruptcy
You must be situated in England or Wales
You can't have been on Standard Breathing Space within the last 12 months
You must agree to not take out any further credit exceeding £500 whilst on the scheme
Looking to apply for the Breathing Space, Debt Respite Scheme?
If you're struggling with your debts and meet the above qualifying criteria, then:
For Standard Breathing Space
You must apply through an official debt advisor who will reach out to your creditors on your behalf.
For Mental Health Crisis Breathing Space
You would apply via a mental health professional.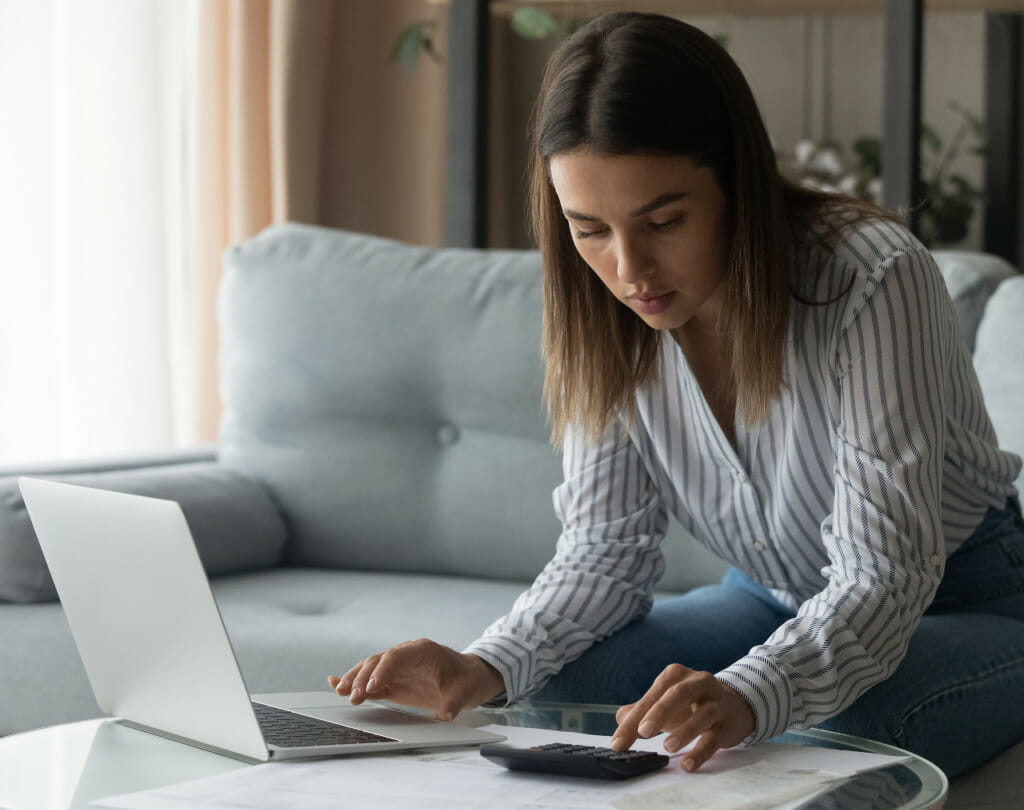 IVA Support
We're committed to helping you
Start today
Step 1
Get in touch
Private & Confidential Support
The first step is the hardest but you're in the right place – talking with one of our friendly assessors can help get the ball rolling.
Step 2
Explore your options
Debt help without judgment
Talk to us about your situation, and we'll let you know if an IVA may be a potential solution for you.
Step 3
Take action
No Obligation Service
We can carry out a debt suitability assessment, and if you qualify for an IVA we can help put together an application with you. There'll be no obligation and we'll be on hand to answer any questions you may have along the way.
Debt and Mental Health
Dealing with debts can be incredibly stressful – if you feel that your financial situation is impacting your health, then there is help available to you.
We've gathered some information together that may help you recognise the signs that you may be struggling, as well as further support that is available to you.
What are my options?
If you are struggling to keep up repayments to your unsecured debts, but do not necessarily qualify for Breathing Space, then there are still options available that you could consider.
If you qualify for an IVA, you can still receive legal protection from creditors and have interest and charges frozen. A Debt Relief Order will also give you legal protection and could be an option for those with little to no assets or income each month.
Looking to find out more about the difference between an IVA and Debt Relief Order?
Learn more
Based in Scotland?
You can apply for an equivalent of Breathing Space called a 'Debt Moratorium.' Under this scheme, you can get 6 months free from creditor pressure so that you can take your time to improve your situation – such as seeking new employment or registering for a debt solution.
Learn more
Start by finding out if you qualify by answering the below questions
Money Advice help over 3,000 people in the UK every year
Our team of experts help thousands of families get their finances back on track with an IVA.
*To find out more about managing your money and getting free advice, visit Money Helper, an independent service set up to help people manage their money.
Check if you qualify for an IVA