IVA Costs and Fees
Private & Confidential
Regulated Help
Trained Experts
100% Free to Setup
How much does an IVA cost?
There is no application fee when applying for an IVA with Money Advice.
All information and support we provide during the IVA process is completely free of charge.
No upfront fees are required; if your IVA application is rejected, there will be no charge.
If you decide an IVA is the best option, we will put together a proposal to your creditors free of charge, and full details of all costs will be included in your IVA proposal.
Debt Solution Finder
*Please note all Insolvency Practitioners have costs and fees for administering IVAs. Still, as one of the UK's leading providers, we promise excellent service and will explain everything from considerations to fees clearly and adequately. Money Advice usually proposes a fixed IVA fee agreed upon by your creditors and is usually spread evenly throughout the term of the IVA for the work carried out by a licensed Insolvency Practitioner.  However, you will not be responsible for paying this fee.
A typical example of an IVA*
Personal unsecured debt: £21,000
Number of lenders: 5
| | |
| --- | --- |
| Loan | £10,000 |
| Overdraft | £1,000 |
| Credit Card(s) | £7,000 |
| Council Tax | £1,000 |
| Store Card(s) | £2,000 |
| Total Owed | £21,000 |
Your monthly debt repayments:
£130
New
DEBT REDUCED BY 72%
*These figures are based on the averages across all IVA's arranged for customers in 2023. We assess each customer individually based on their circumstances and payments to the IVA are based on what is realistic and affordable.
IVA costs
What will I pay for an IVA?
At Money Advice, we never charge you for any consultations with us – our support is free of charge.
You will only pay your first penny if your creditors accept your Individual Voluntary Arrangement (IVA), and your monthly payments cover all IVA costs and fees.
During your free consultation with us, we will gather details about your financial situation so that we can decide on a figure that works for you, together. For an idea of what you might pay for an IVA and how much you could write off, try using our free online IVA calculator.
IVA Calculator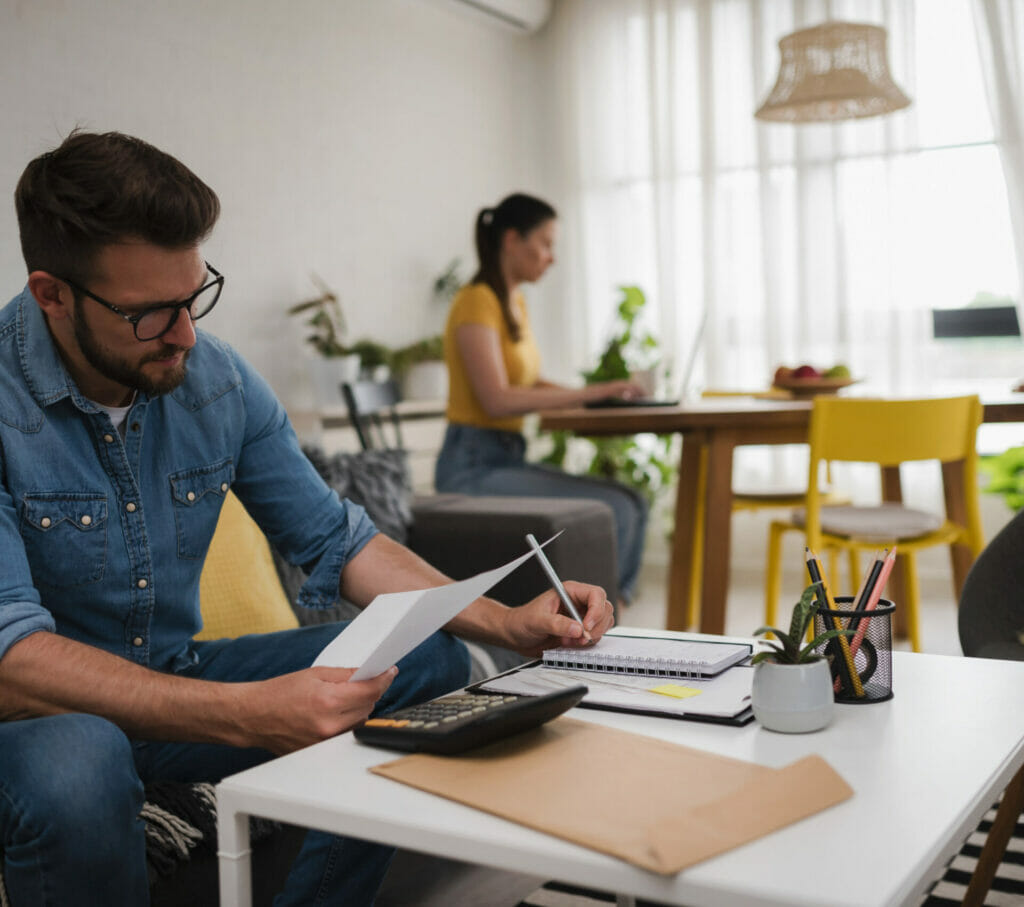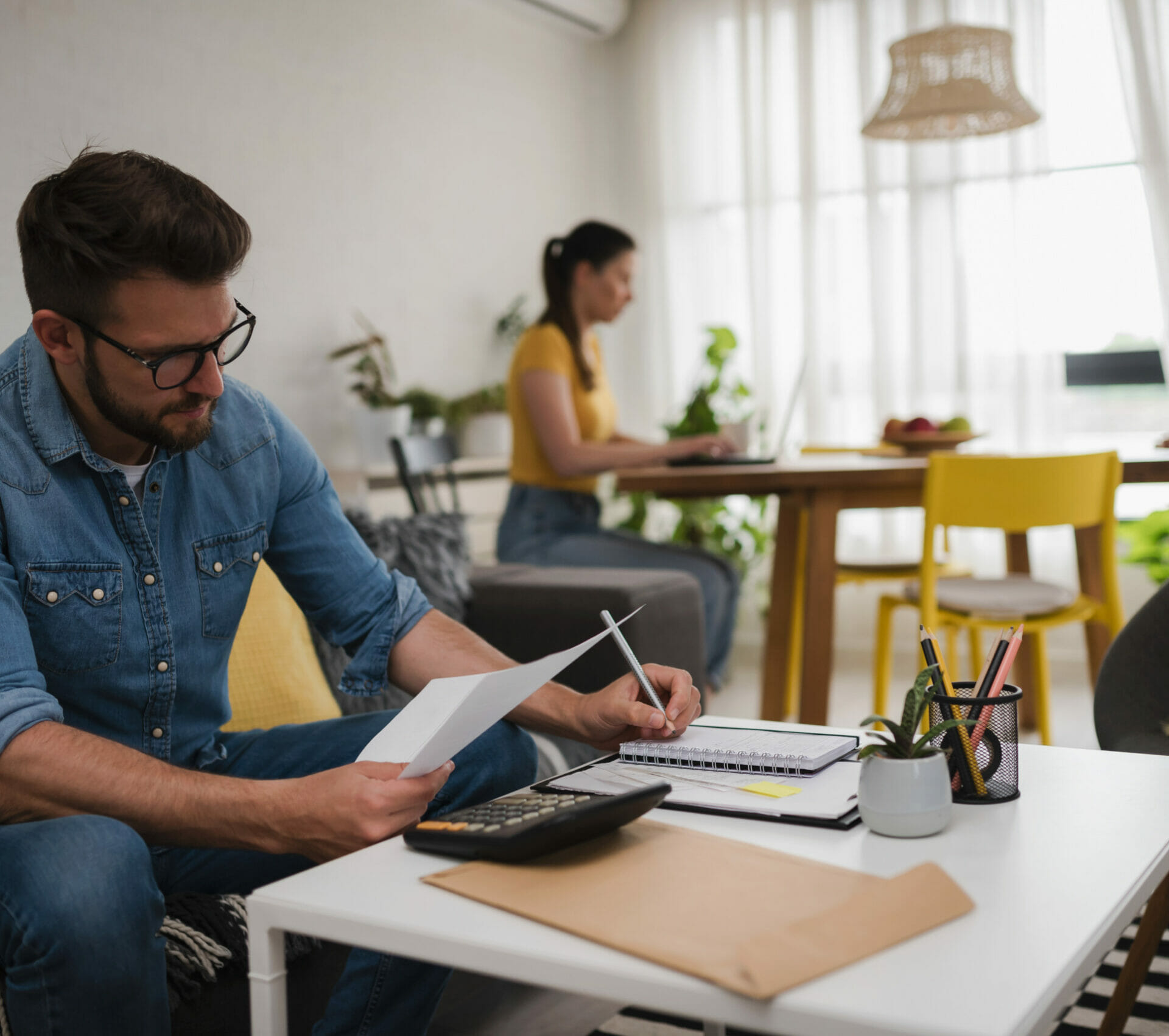 IVA Fees
What fees are involved in an IVA?
All fees are paid out of – not in addition to – your regular, affordable monthly payments. Once your creditors accept your IVA, the costs involved are:
Nominees Fee
This fee covers our professional costs and charges for arranging your IVA, including:
Preparing your IVA proposal, which sets out the proposed terms and provides your lenders with a detailed snapshot of your finances.
Organising the creditors' meeting, in which lenders can request changes to the terms of your IVA.
It will typically be between £1000 and £2700 and is often capped to an amount equal to your first 4-6 months' IVA payments.
The Nominee's fee will be covered before any payments are made to your lenders.
Supervisors Fee
This covers the administration work involved in running your IVA and is calculated as a percentage of the money you pay back. Typically, it is charged at 15–18% of any money being paid back. It covers:
Ongoing costs, such as your monthly
Annual Reviews of your IVA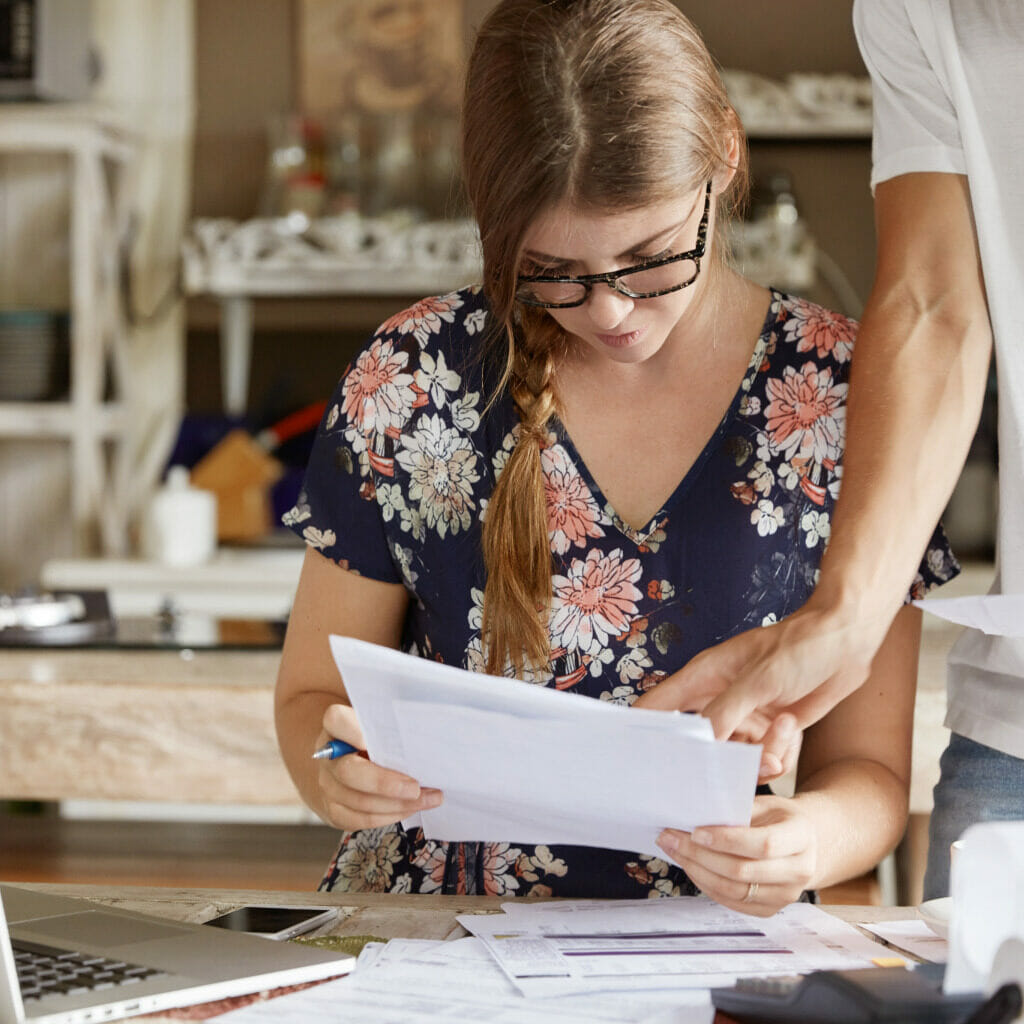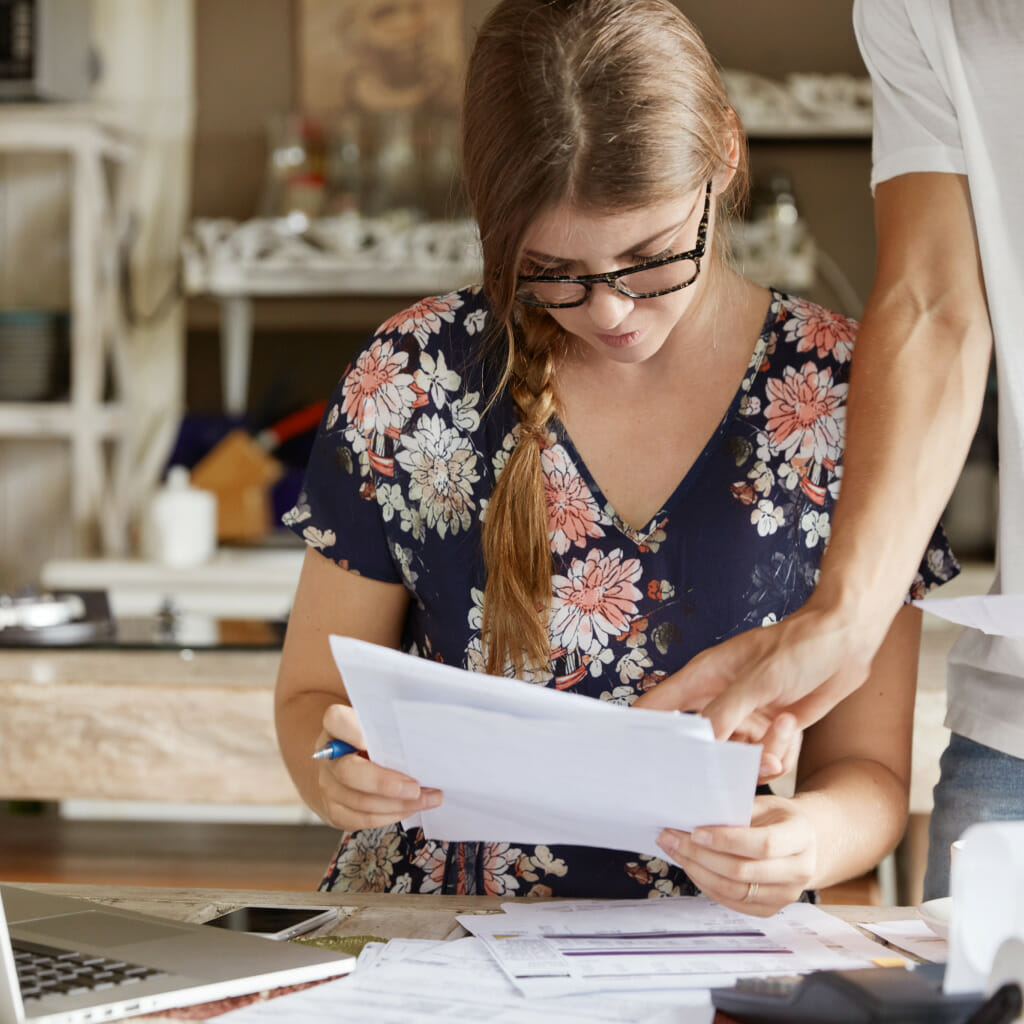 Explaining IVA costs & fees
In most cases, the IVA fees are paid by your creditors because they allow the fees to be drawn from the money you pay into your IVA.
If your situation improves during your IVA to the point where you can afford to repay your debts in full, say through a windfall, then you would also be obligated to pay the IVA fees to bring your IVA to a successful conclusion.
The help we give is free, and there is no obligation to sign up for anything after your initial telephone consultation. Only when your creditors have accepted your IVA are you expected to start making payments.
Please note all Insolvency Practitioners have costs and fees for administering IVAs. Still, as one of the UK's leading providers, we promise excellent service and will explain everything from considerations to fees clearly and adequately.
You will be required to agree to the premise of our fees as part of the application process, and full details will be included in your IVA proposal.
Our average client pays back £8,880 over 60 months towards an IVA, including all costs. Once paid, the remaining debt is written off, and clients will be completely debt-free.
We are also entitled to claim back the cost of certain expenses (such as postage, insurance, etc.) incurred directly in connection with the running of your IVA.
Our fees will be set out in your IVA Proposal. They must be approved and may be changed before your lenders accept it.
These are the typical total fees charged for an IVA based on a client contribution of £150.00 per month.
Nominee's fees – £1,000
Supervisor's fees – £1,170
Supervisor's costs – £800
*An Individual Voluntary Arrangement is a formal debt solution that can help you deal with your unaffordable debts. In an IVA, your debt repayments are usually lowered to an amount you can afford to pay monthly. We have included this IVA Example above to help explain how an IVA works. Fees may vary depending on your circumstances. If you would like to know more about an IVA, please contact us at Money Advice Ltd on 0333 242 0013
IVA payments cover fees first, followed by contributions towards your debts, which is something worth remembering if your IVA were to fail.
Your debt level, therefore may remain the same or similar if your IVA fails early on.
Start by finding out if you qualify by answering the below questions
Money Advice help over 3,000 people in the UK every year
Our team of experts help thousands of families get their finances back on track with an IVA.
*To find out more about managing your money and getting free advice, visit Money Helper, an independent service set up to help people manage their money.