Bankruptcy
Bankruptcy is usually considered a last resort but can be an effective solution for those in severe financial difficulty as all debts included are written off.
What's Bankruptcy
Bankruptcy is a legal Court Order that can see you getting your debt written off if you struggle to pay it back. While it is a solution to becoming debt-free, it should be considered a last resort. Bankruptcy itself is a year-long process, but the long-term impact this has will last around six years.
It is a solution which you can apply for yourself directly via the Government website, or alternatively, creditors or 3rd Parties that you owe money to may also request you be made Bankrupt. This is called a 'Bankruptcy Petition' where your creditors may begin legal proceedings against you if you owe them over £5,000 and continue not to repay them.
Are you worried about debt? Speak with our team today and discuss your options.
Advantages and Disadvantages of Bankruptcy
There are many things to bear in mind when considering debt solutions. We've outlined some points that are important know with Bankruptcy:
Advantages
It is a way of getting your debts written off.
Your creditors will no longer be allowed to continue contacting you directly.
The Bankruptcy itself lasts one year, after which you will be debt-free.
You may be able to keep your house if there's no equity in it and your car if it is worth less than £1,000.
You'll still be allowed a reasonable amount of money to live off.
Disadvantages
You will likely lose your home if there is available equity in it and any other valuable assets.
There is still a £680 fee to pay to apply for Bankruptcy, and your application will not be considered until this is paid.
You could be at risk of losing your job and may struggle to get work in the future.
Your details will be published on the public insolvency register.
Your credit rating will be negatively affected for six years following the Bankruptcy.
What Will Bankruptcy Cost Me?
Like some other debt solutions, fees are involved when opting for bankruptcy.
The total cost is £680, which covers two aspects:
£130 – adjudicator fee
£550 deposit (if your application is rejected, you get this money back)
This fee must be paid in full before your application can be considered, but you can pay in instalments if needed.
If your Bankruptcy is undischarged and you have a disposable income after essential living costs have been made, an income payments order is issued; this can last up to three years.
Bankruptcy Vs. Other Solutions
Bankruptcy Vs. IVA
Both of these solutions may enable you to write off large sums of debt, however, important things to consider are:
An IVA still involves you paying an affordable amount towards a proportion of your debts for 5 years, whereas Bankruptcy does not require you to make further payments.
Your home and assets are protected with an IVA, whereas these may be sold if you opt for Bankruptcy.
Here's some further information if you are choosing between an IVA or Bankruptcy
Bankruptcy Vs. Debt Management Plan
These are many differences between these two solutions, and the main ones are:
Bankruptcy is an official Court Order, whereas a DMP is an informal agreement.
Most debts are covered by Bankruptcy, whereas only non-priority debts are included in a DMP.
Bankruptcy is an option when you have very little capability of paying off your debts, whereas a DMP requires you to make monthly contributions.
Here's some further information to consider if you are looking at Bankruptcy or a Debt Management Plan.
Bankruptcy Vs. Debt Relief Order
These are two very similar solutions but they do serve different purposes. The main differences are:
A Debt Relief Order is designed for non-homeowners who have very little assets.
The fees for Bankruptcy are higher (£680) whereas a DRO costs £90.
There is no cap for the debt level of those applying for Bankruptcy, but you are only eligible for a DRO if you have less than £30,000 worth.
Here's some further information to consider if you are looking into Bankruptcy or a Debt Relief Order.
Is Bankruptcy right for me?
If you are looking for the best debt solutions, it is crucial that you consider all options before making a decision.
We'd advise you to research all possible solutions, as well as seek debt advice from specialists to make sure that you are making the right decision for you.
Whilst Bankruptcy seems like a quick fix to getting rid of your debts, it does come with its downsides and you must know the risks beforehand.
However, Bankruptcy may be suitable if your debts are greater than £30,000 and you really have no spare income to go towards your debts via other solutions (IVA / DMPs).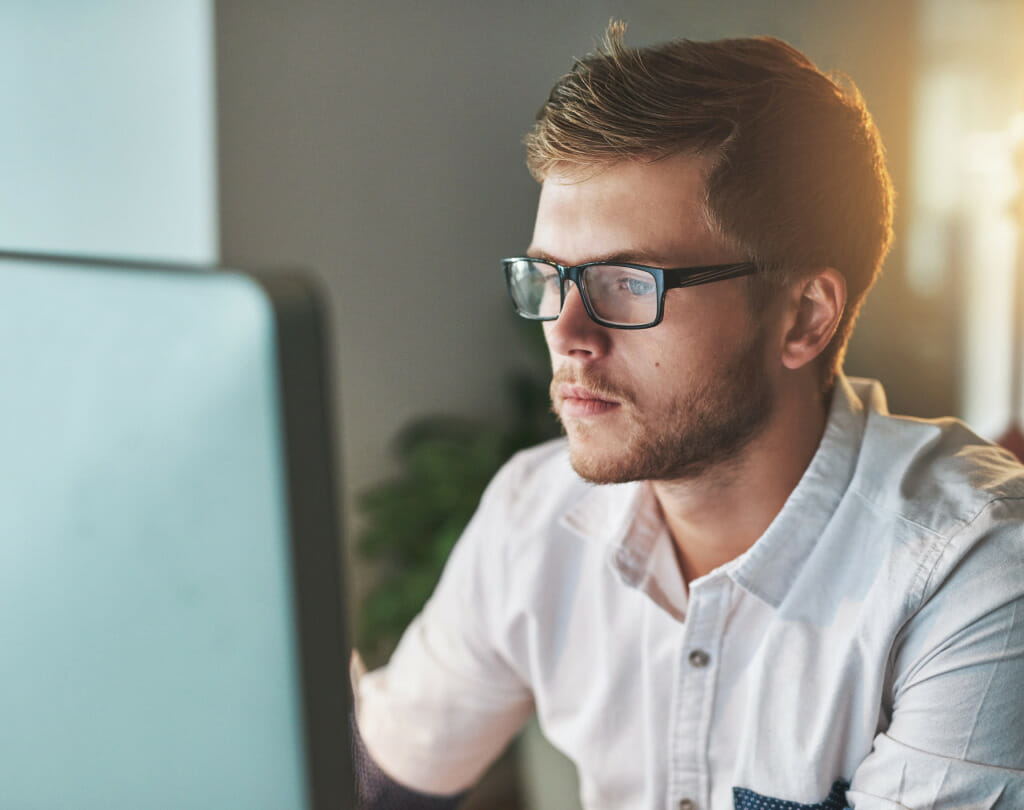 IVA Support
We're committed to helping you
Start today
Step 1
Get in touch
Private & Confidential Support
The first step is the hardest but you're in the right place – talking with one of our friendly assessors can help get the ball rolling.
Step 2
Explore your options
Debt help without judgment
Talk to us about your situation, and we'll let you know if an IVA may be a potential solution for you.
Step 3
Take action
No Obligation Service
We can carry out a debt suitability assessment, and if you qualify for an IVA we can help put together an application with you. There'll be no obligation and we'll be on hand to answer any questions you may have along the way.
What are the steps in Bankruptcy?
Speak with our advisors
Using details of your current financial situation as well as the debt that you owe, our team will assess whether you are eligible for Bankruptcy.
As this is a last resort, they will first see if there is another Debt Solution that suits you, but if you don't fit any of the criteria, you will go to the next step in the Bankruptcy process.
Online application
Once our experts have concluded that Bankruptcy is the right solution to you, you will then be directed to an online application form or a 'Petition' in which you will fill in to appeal for Bankruptcy.
We will be with you every step of the way, making sure you understand every aspect of the process. This Petition will then be sent over to the Insolvency Service for review.
The Insolvency Service
If your application is accepted by the Insolvency Service, then the order will be made and your original lender will be notified that you have declared Bankruptcy.
This is when your repayments will stop, and your lender is not able to contact you until the bankruptcy has ceased.
12 month review
When your Bankruptcy is coming to an end, your financial situation will be reviewed and if it has not improved and you are still not in a position to pay your debt within a reasonable time then the money that you owe, including the Bankruptcy will be eliminated.
Start by finding out if you qualify by answering the below questions
Bankruptcy FAQ
Most debts will be included in your Bankruptcy and ultimately written off. Some of the main ones include:
Credit Cards
Utility Bill Arrears
Benefit Overpayments
Catalogue and Store Cards
You must be aware of what debts will not be included in Bankruptcy, as you will still be required to keep up repayments towards these for duration. If not, you may face even further financial issues.
Debts that will not be written off by Bankruptcy include:
Mortgage repayments
Student Loans
Court Fines
Child Maintenance
TV License Arrears
Any debts you have acquired fraudulently
Anybody could be made bankrupt.
No, only your most expensive assets will be taken to be sold. However you can keep the essential items you require for everyday living.
Your assets are taken in order to be sold. This money pays for the bankruptcy proceedings and then the rest of the money goes towards your creditors to pay off money from your debts.
Money Advice help over 3,000 people in the UK every year
Our team of experts help thousands of families get their finances back on track with an IVA.
*To find out more about managing your money and getting free advice, visit Money Helper, an independent service set up to help people manage their money.
Check if you qualify for an IVA