IVA Calculator – How much debt can you write off?
An IVA involves your creditors writing off a portion of your unsecured debt. Use the calculator below to find out approximately how much debt you can expect to write off – this amount is estimated by using average figures of Money Advice customers.
Check if you qualify
---
Why are IVA Calculators used?
We offer our online IVA calculator to give you a visual indication of what you can expect to happen with your debts. By simply moving the slider along to your approximate debt level, you can see average figures of:
A monthly repayment amount
The amount of debt that will be paid back
The amount of debt that will be written off by creditors
If you are looking into this as a possible debt solution, then there are other IVA qualifying criteria you may want to consider too.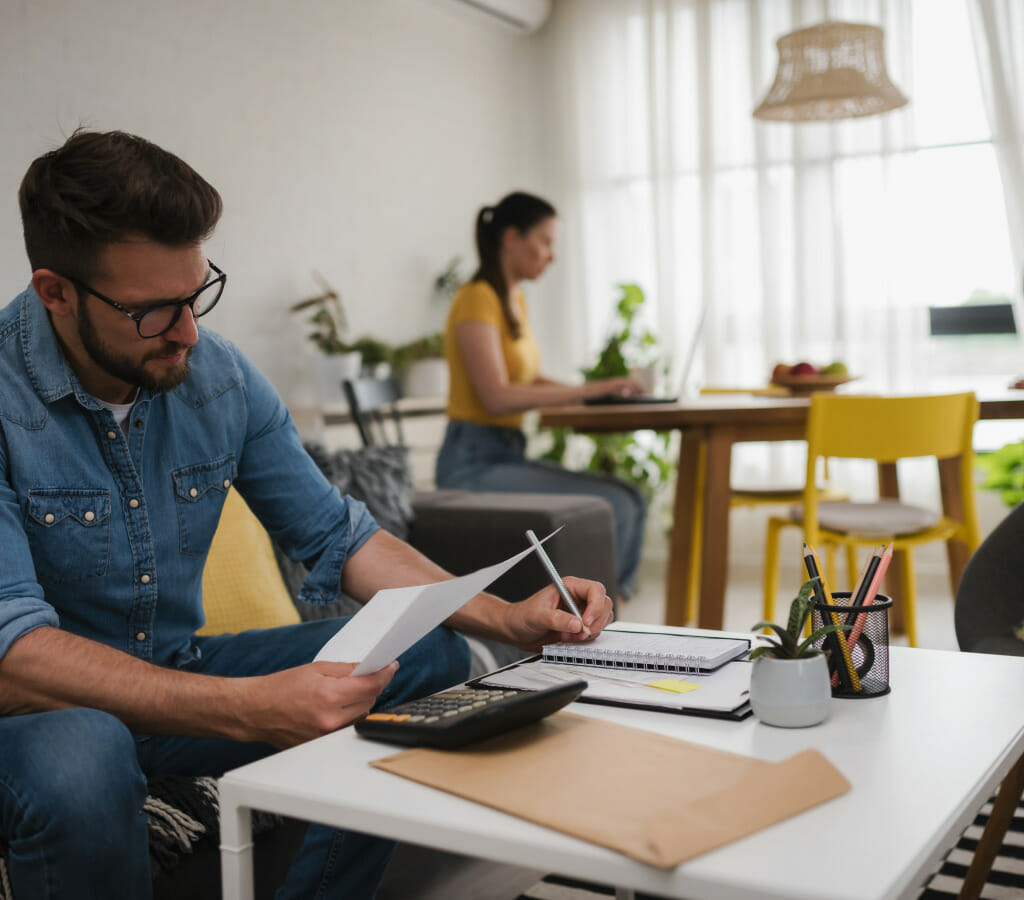 How are IVA payments calculated?
IVA payments will always be an amount you can actually afford each month after all your other payments have been made – this is your 'disposable income'.
The total is calculated by looking at:
Your income (how much money you have coming in before any payments have been made)
Your everyday living expenses (food, clothes and other important items)
Priority bills (mortgage/rent and other debts that need to be paid first)
Once this has been worked out, together we will create an IVA proposal – this is what will be sent over to your creditors to approve.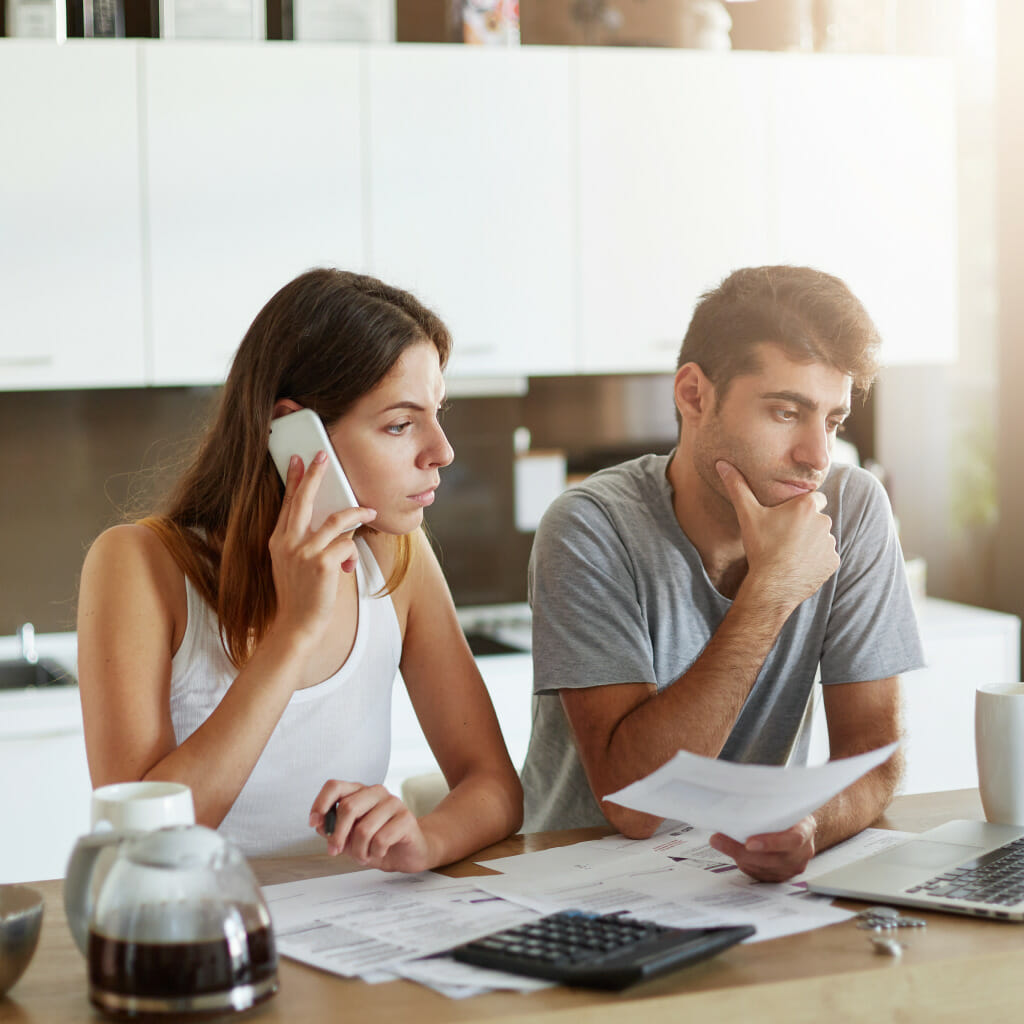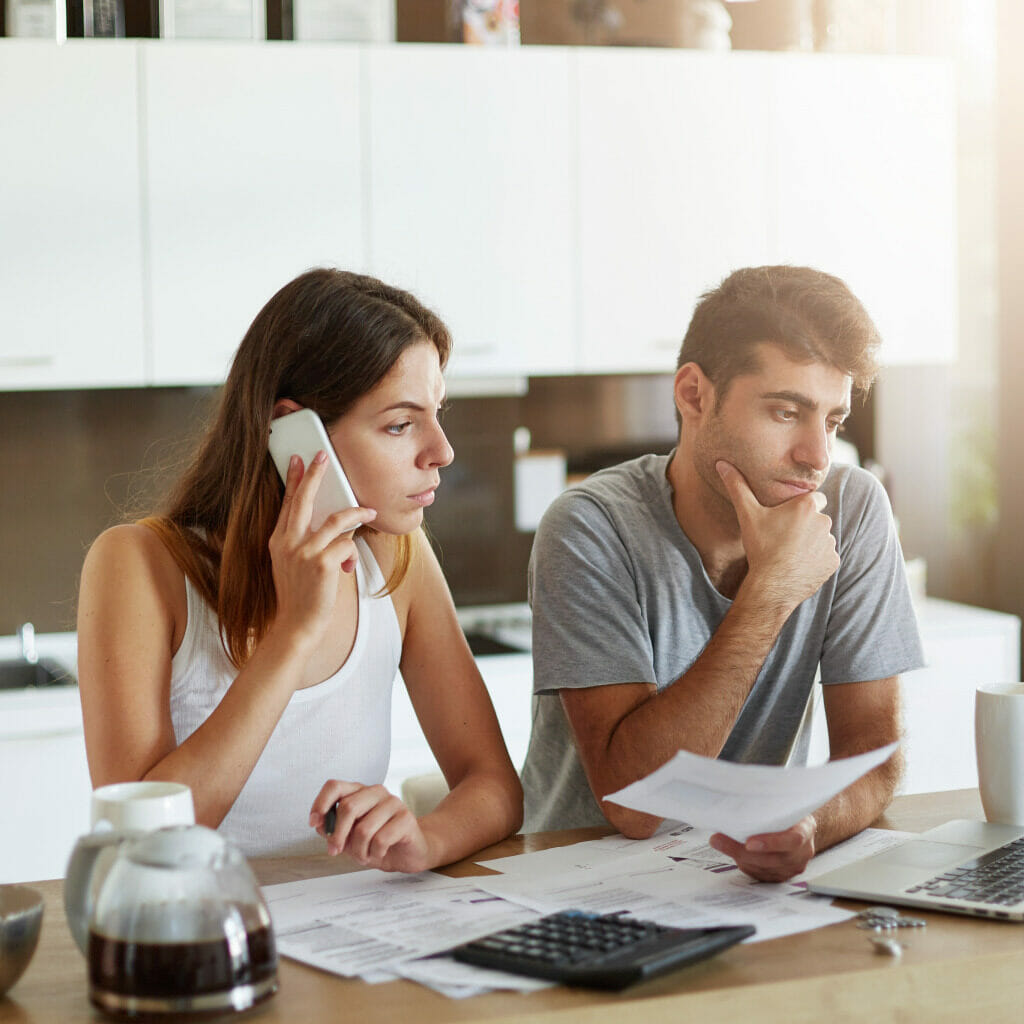 Want to know whether you qualify for an IVA?
IVA Testimonials
Our IVA Calculator uses estimations, with figures based on past customers we have helped. Here's a breakdown of some of those real-life scenarios, along with what those customers had to say about us…
How we helped Aaron
'Helpful and very courteous.'
Everyone I have spoken to so far has been really helpful and has made me feel at ease even during a difficult financial period for myself.
Aaron
How we helped Joanne
'Excellent company and team, was with me every step of the way'
I was really nervous at first but I was put at ease and we went through everything, any questions I had were answered, the advisors I spoke to were absolute stars, reassuring me along the way, making sure I understood everything, they could not have done enough for me, I would definitely recommend this company 100% thankyou so much.
Joanne
How we helped Julie
'Absolutely amazing.. should have done this years ago'
Thank you so much to the team at Money Advice…I can start to live again.
Julie
Want help with debt write off?
Our online calculator may give you insight into how much money you might expect to write off with an IVA. Still, we would only know whether this is an appropriate solution after fully understanding your situation.
The best way to find out would be to get in touch with us and chat with one of our friendly advisors. Together, we can go through everything that matters to find the best debt solution for you.
Call us on 0333 678 5500 or request a callback and one of our experts will be in touch for a free chat.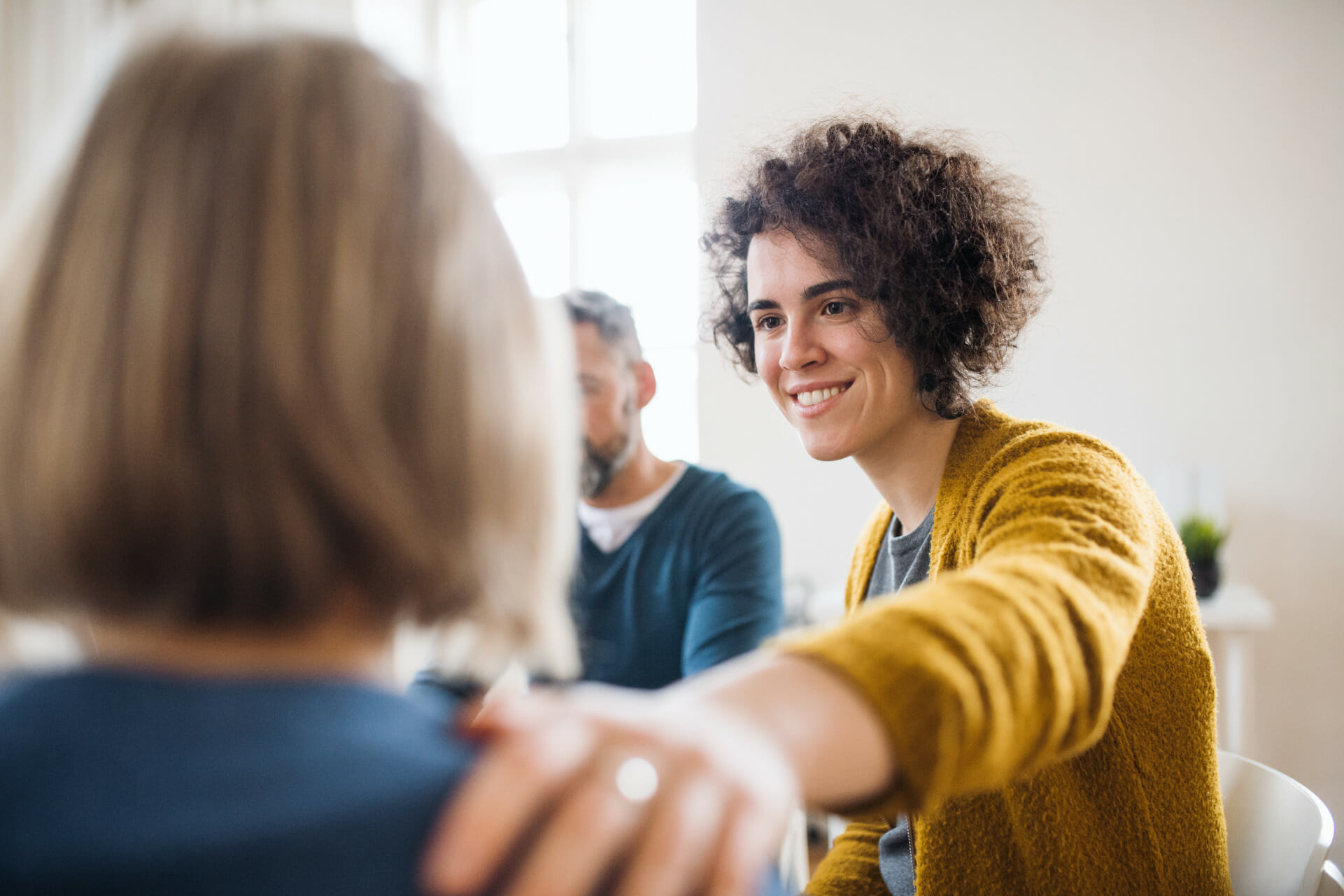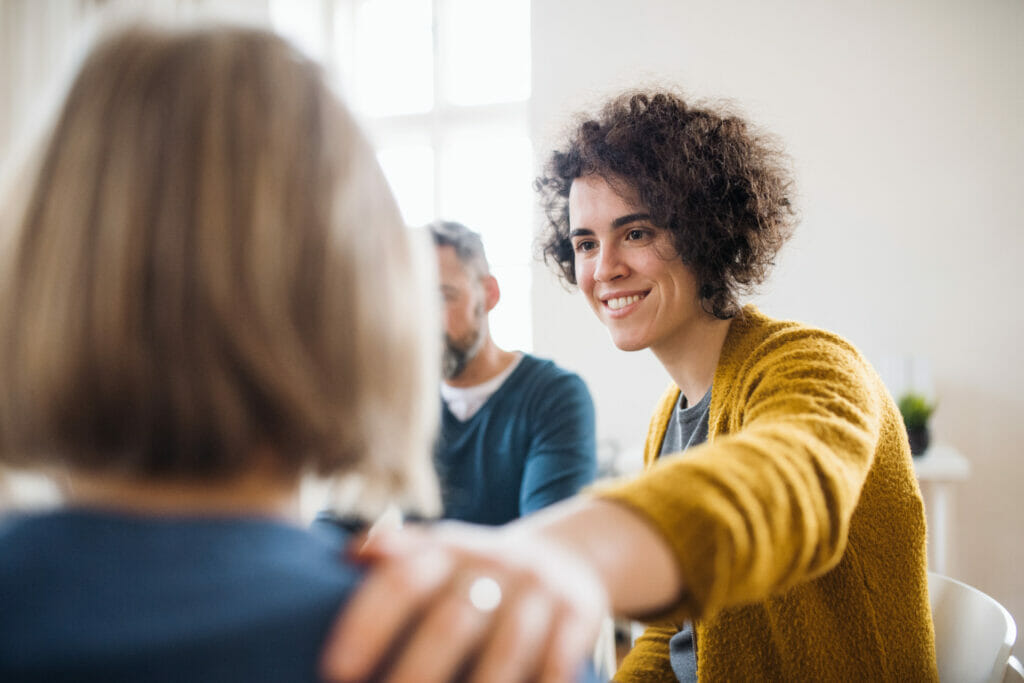 IVA Calculator FAQs
It's important to note that figures given from online calculators are likely to vary between different providers – this is because they are generally based on their own individual figures. They are reliable, but they are always provided as a guideline, not as a guaranteed IVA breakdown.
The minimum payment for an IVA is around £80, but this figure will be determined from your disposable income each month once all of your priority bills have been paid.
The monthly payment will always vary between individuals.
It's possible to write off up to 85% of your debts, but this amount depends entirely on how much is owed and how much your individual creditors agree to. You must include all of your unsecured debts, so a portion of each of these will be written off and they will all be treated fairly.
IVA Calculators are intended to provide a rough estimate of the portions of debt you can both repay and write off during the solution. It is a visual tool that can help show that there is help available and that dealing with your debt can be manageable.
If you've used the online calculator, then you will now have an indication of the amount of debt you may possibly write off, as well as the amount you could pay back.
This is an indication only, so if you do want to look further into pursuing this type of debt solution, then now is the time to speak with us.
We will work with you to refine these figures and create a proposal tailored to you and once you're happy, we can also put this forward to your creditors on your behalf.
Money Advice UK help over over 5,000 people every year
Our team of experts help thousands of families every year across the UK get their finances back on track.