Coping with Rising Costs of Living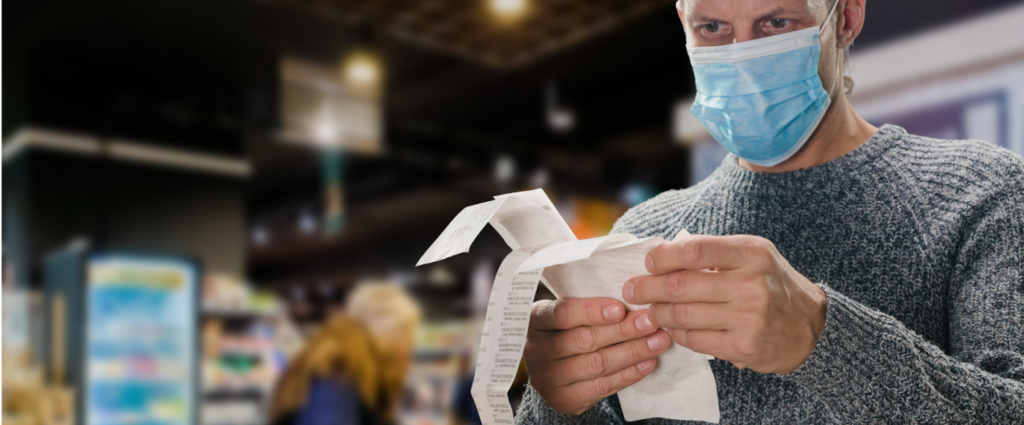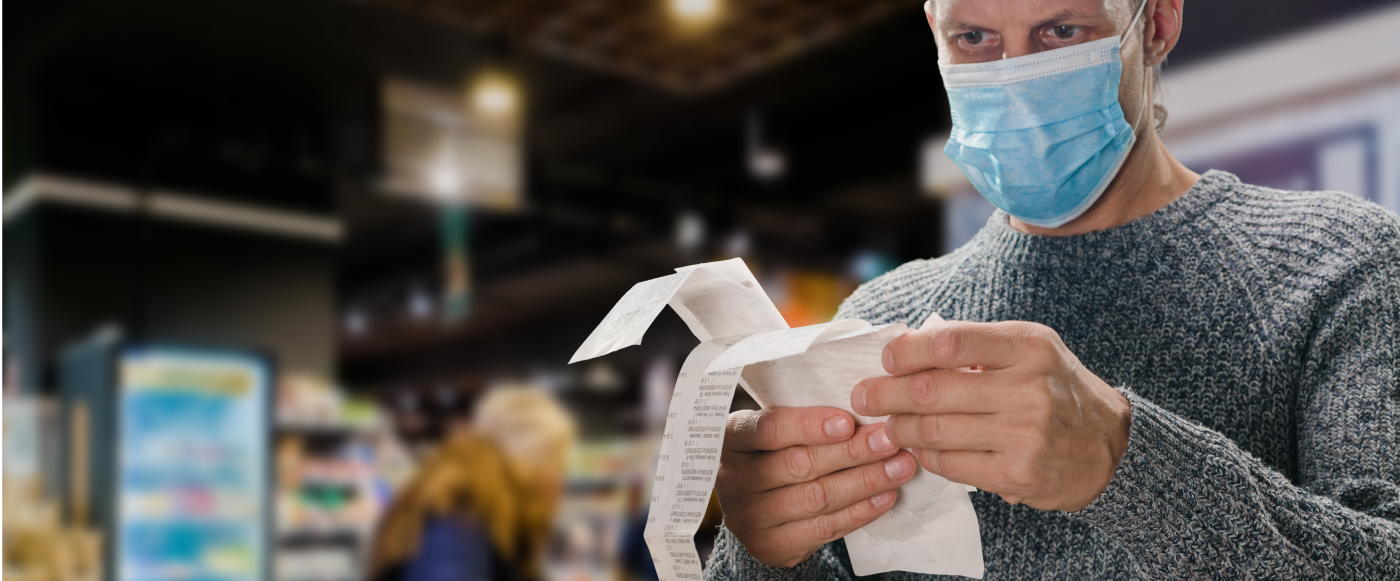 Over the last few weeks the UK has been subject to announcements of rising costs of everyday living. The changes in these payments will affect the vast majority of consumers, but lowest paid households are set to be hit hardest. They will see a massive increase of their income going towards utility bills compared to middle-income households.
This is bound to be a stressful time for those who are already struggling financially, especially those already in debt – so, there's never been a better time to get debt assistance than now.
What's Going On?
Rise in utility bills
The rising costs of energy are coming off the back of months of cold weather across Europe and hot weather in Asia, as well as a large spike in consumption as industries emerge from the pandemic. As a result, all countries are hiking up prices and the UK's energy regulator Ofgem announced that the cap that energy providers can charge will be raised by 54%.
This will be effective from April 1st 2022 and it is expected that there will be a second new price cap later this year in October – on average UK households are expected to see a rise of around £700 annually.
Rise in interest rates
The Bank of England has announced a rise of 0.25% for interest rates in the UK, meaning an increase in the cost for consumers borrowing money.
If you pay a fixed rate for certain loans, such as mortgages, you will not feel the impact of this until the fixed period is over – after this, you will see an increase in any payments that include interest.
This is a temporary rise, as the Bank of England keeps inflation rates under control. But, even though these rates are expected to drop again this will still have a massive impact on consumers and many people will be less well off from these measures.**
What can you do?
Whilst the sting of price hikes may not be felt for another few months, there is help being announced for those who will be hit hard by increases. Government support such as council tax rebates and one-off grants are a couple of the solutions being discussed for those who are eligible – but even with lifelines like these, households will struggle to break even and most people will be worse off financially.
If these are not the only costs you are concerned about at the moment, it may be a good idea to reach out for support to see whether you can get further help with your finances.
Since the changes are impacting all providers in the UK, shopping around for cheaper alternatives at the moment will not be advisable, as there simply aren't many better options. However, creating a budget may help you feel more in control of your finances and debts before the changes come into effect.
Debt Solutions
Changes in everyone's cost of living is bound to induce stress, but this is likely to have even more of an impact on those already struggling. Whilst the rise of the cost of living is inevitable, it doesn't have to mean that you have to plunge further into debt.
By speaking with one of our expert advisors at Money Advice, together we can look into ways you can reduce debt that you are already dealing with. Getting in control of your finances now may help alleviate some of the pressure as living cost increases come into play later in the year.
Don't hesitate – get in touch with us for debt help today.
*House of Commons – Rising Cost of Living in the UK
**Bank of England – Why Have Interest Rates Gone Up?