Cost of Living Crisis – An Update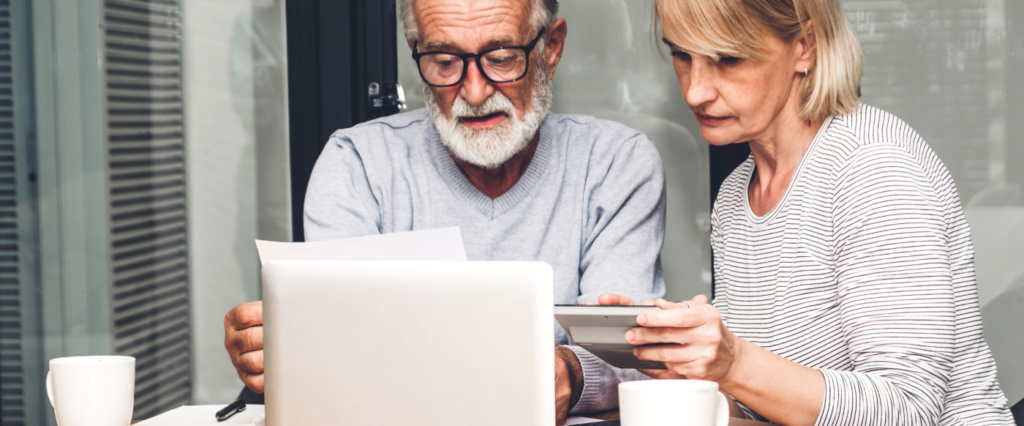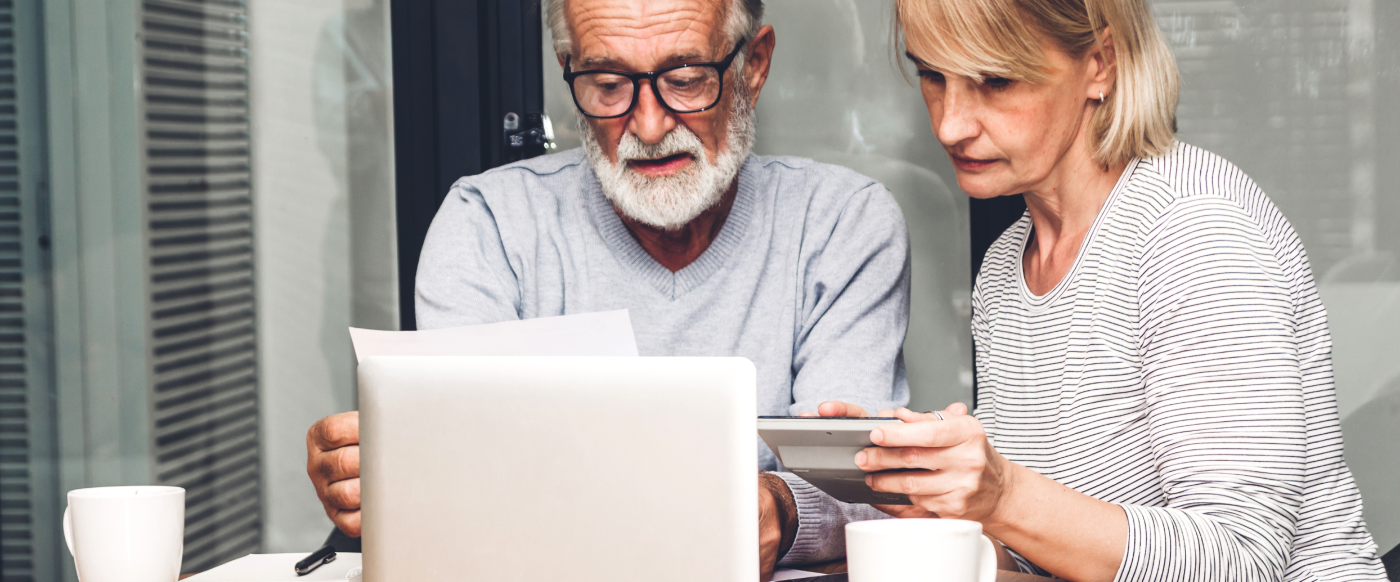 In 2022, consumers all over the UK have felt the pinch with changes to living costs, from fuel prices and groceries to gas and electricity bills. In one of our recent blog posts, we discussed how changes to National Insurance and energy caps were to hit households the hardest, but now there is more precise guidance on how these price hikes will be subsidised.
Here is an update on support available to those hardest hit by the crisis:
What's changed?
Energy Bills
In February, energy regulators announced an increase of 54% to price caps – this came into effect in April.
National Insurance
The rate of NI rose to 1.25% in April to help fund social care across the UK.
Inflation
In the UK, inflation has risen the highest that it's been in 40 years – up to 9.1%. Fuel costs are one of the main factors driving this increase for consumers.
Universal Credit
In autumn 2021, people claiming Universal Credit stopped receiving the extra £20 per week that had started at the beginning of the pandemic.
What support is available?
Over the year, several grants will be available for specific UK households. Here's a brief overview of what's been announced:
Council Tax Energy Rebate
From April, councils began paying £150 to each household liable for paying council tax to ease the change in energy bill costs.
Benefits Grants
For people claiming certain benefits, there is a £650 grant being rolled out in two parts:
£326 – From 14th July 2022
£324 – Autumn 2022
These apply to claimants of:
Universal Credit
Income-based Jobseeker's Allowance (JSA)
Income-related Employment and Support Allowance (ESA)
Income Support
Pension Credit
Child Tax Credit
Working Tax Credit
Disability Cost of Living
From September, there is a grant of £150 for people receiving any of the following:
Attendance Allowance
Constant Attendance Allowance
Disability Living Allowance for adults
Disability Living Allowance for children
Personal Independence Payment
Adult Disability Payment (in Scotland)
Child Disability Payment (in Scotland)
Armed Forces Independence Payment
War Pension Mobility Supplement
Pensioner Cost of Living
From November – December, pensioners will be eligible for a one-off £300 grant, in addition to a winter fuel payment of between £200 – £300.
National Insurance
Despite the increase in NI rates earlier this year, the threshold for paying National Insurance has been raised too. This means people won't start contributing until they earn at least £12,570 – up from £9,880 at the start of the year.
What can I do?
Suppose you fall into the eligibility criteria for any of these grants. In that case, you do not need to do anything – these are paid automatically into your account associated with UC, HMRC or your local council.
Despite subsidised help, many people will still struggle with day-to-day spending. We offer budgeting advice for those wanting to take more control of their finances.
Are you worried about debt?
These rising living costs affect almost everybody in the UK, but those already in financial trouble will find it even harder to keep afloat.
If you have existing debt, these changes are bound to be a source of stress for you and your family, but finding an appropriate debt solution could help provide some relief. At Money Advice, we could talk you through what debt help is available and point you in the right direction.
Money Advice
Our friendly advisors are here 7 days a week, helping consumers across the UK get out of debt. By making a free enquiry with us, you'll take the first step towards a debt-free future.

GOV.UK Cost of Living Payment
GOV.UK Cost of Living Support Factsheet 2022