DMP or Debt Relief Order
Comparing the two debt solutions
A Debt Management Plan (DMP) and Debt Relief Order (DRO) are two solutions with very different processes and outcomes.
Below, we've detailed some key information to consider if you are looking into these debt solutions.
Differences
There are many differences between a DRO and a DMP:
Fees: With a DMP, fees are generally included in your monthly payment and will cover the costs of your individual provider – these vary between companies. With a DRO, you just pay one fee of £90 to get things started
Debt write off: A DMP will generally entail you promising to pay off your debts in full via smaller monthly payments, whereas a DRO will see your debts being written off after 12 months
Legal: A DRO is a legally binding solution, meaning your creditors can not take action against you whilst this is ongoing. A DMP is informal, so you or your creditors are not obliged to stick to it and you have less protection
Interest and charges: On a DRO, your interest and charges are frozen whilst this is ongoing.. Your creditors may agree to do this on a DMP, but this is never guaranteed
Types of debt: A DRO typically includes most types of debt, but a DMP will only include your unsecured debts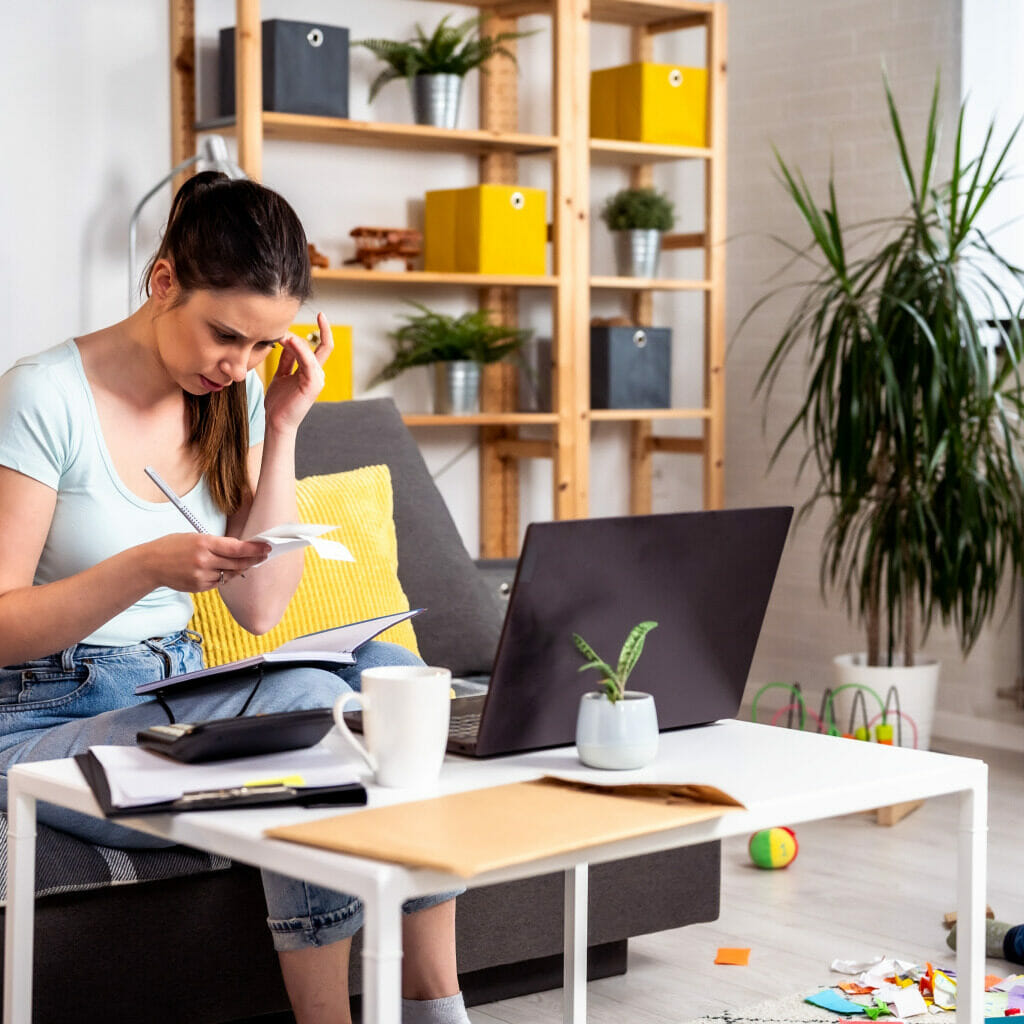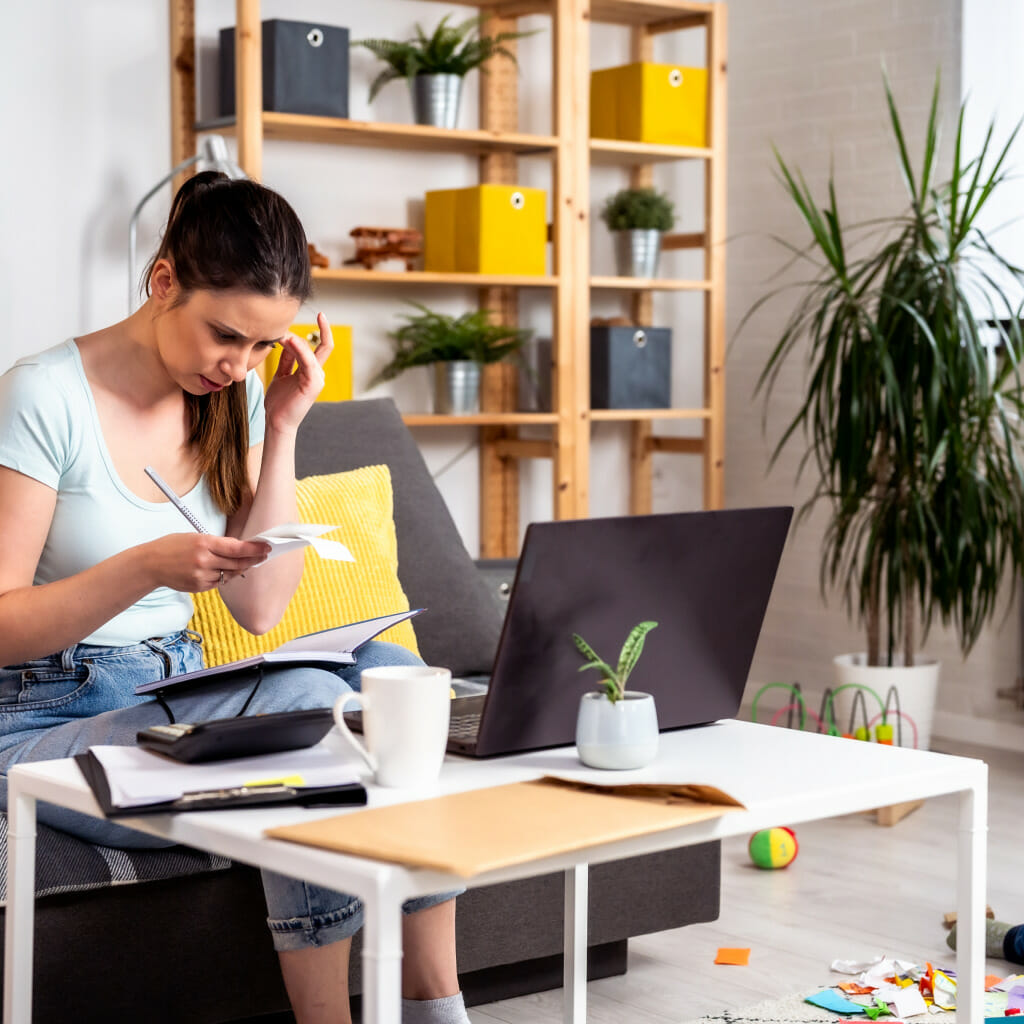 Qualifying Criteria
Debt Management Plan
You must be able to demonstrate that you can afford some level of monthly repayments
There's no minimum or maximum debt level required to enter a DMP
Your creditors must agree to your plan in order for their debts to be included
Debt Relief Order
Your disposable income each month must be less than £75
Your total debt level must not exceed £30,000
You mustn't own a house or assets worth more than £2,000
Can I apply for both a DMP and a DRO?
These two solutions are very different in nature and it's not possible for you to be entered into both at the same time. If you do apply for a DRO and this is rejected – for example, due to your affordability – then you could perhaps consider setting up a DMP as an alternative solution afterwards.
These are not the only two solutions available though and you may qualify for something else entirely. If you can afford a monthly payment for a Debt Management Plan, but would rather have legal protection like on a Debt Relief Order, then you may like to look into IVA advice.
In any case, we'd advise you to seek help from debt experts such as ourselves – we'll ensure you're fully aware of all your options, giving you the tools to make your own decision.