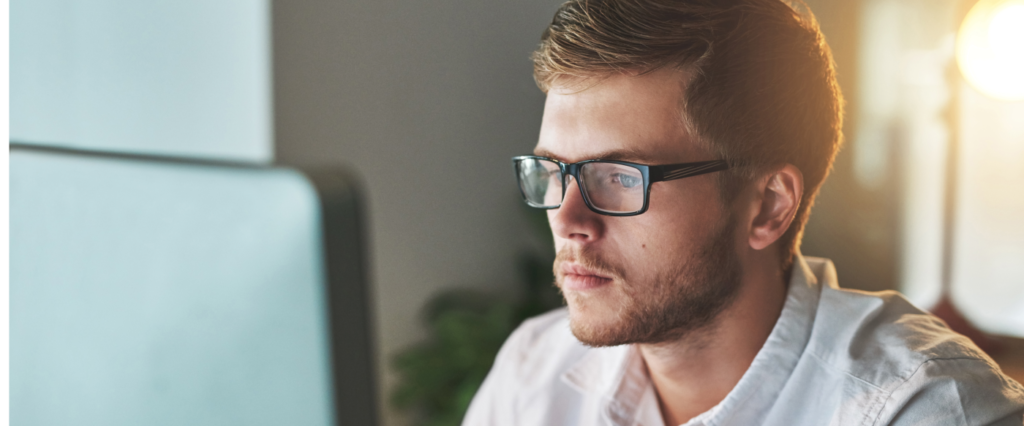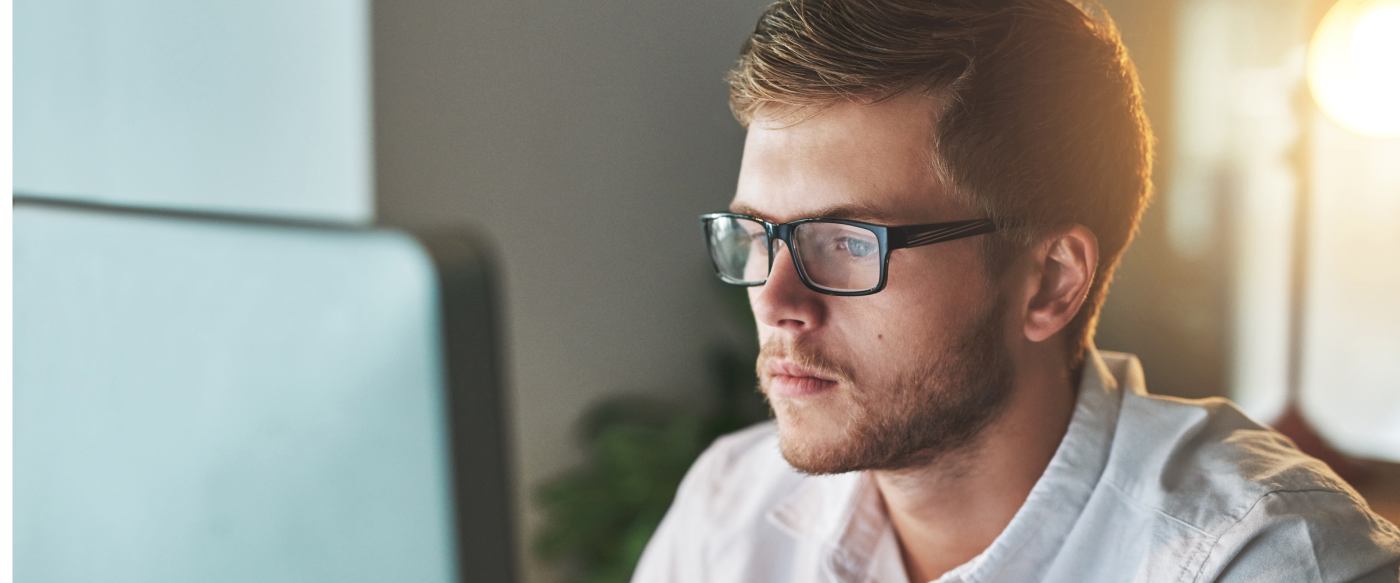 When looking for debt help, you are likely to come across many companies offering IVAs – Individual Voluntary Arrangements. Whilst this is a suitable solution in so many circumstances, it is not the only one available.
Unfortunately, there are some companies who aim to take advantage of financial situations and end up leaving consumers worse off than when they began.
Here's a guide on what to look out for when shopping around for IVA providers to give you confidence in choosing what's suitable for you:
Red Flags
They have poor reviews
One good reflection of a reliable and trustworthy IVA company is their reviews. These should be readily available online and are a great way to determine how their past customers feel about them.
Those with only a few reviews or with ones containing lots of negative comments from past customers are probably companies to avoid. It will also be concerning if a company is reluctant to disclose where reviews may be found for them.
Reputable review providers include Feefo, Trustpilot or Google reviews and companies – like ourselves – may also include IVA customer testimonials on their sites.
They charge unnecessary fees
We believe any debt and IVA advice you receive should be completely free. That includes any support you receive if you decide that you want to go ahead with an IVA and a company helps you get an application together.
Any companies that charge upfront fees for their services should be avoided.
This implies that a company is taking advantage of your financial situation and only offering help for their monetary gains. Certain costs and fees are standard with an IVA, but these should always be included in your monthly payment.
In addition, an Individual Voluntary Arrangement should only be based on what you can reasonably afford to pay each month, so if an IVA company is offering a monthly amount that is unreasonable for you, then this would suggest that they are trying to get more money out of you, or that you actually may qualify for cheaper solutions.
They don't discuss all of your options
It's unrealistic to assume that every customer approaching a debt advice service is eligible for an IVA. So, it would be a red flag if a company wants to lead you down an IVA route before you have barely gotten started in the process with them.
Any financial details you provide will need to be carefully assessed by an IVA company, and they should only offer an IVA if it is within your best interest. They have a professional and ethical duty to discuss all debt solutions available to you, and ultimately it should be your decision what route you take – not theirs.
So you can be prepared, you can always read about what debt help solutions are available before you talk with an IVA company.
They're over-promising
Companies should avoid over-guaranteeing their IVA acceptance rate and making promises that your IVA will be approved. Whilst no company should be putting your forward for an IVA without genuine reason to believe this is a suitable solution for you, unexpected issues do arise here and there, meaning an application may be rejected.
This can happen across the board, so no reputable company will have a 100% success rate – those claiming so would be cause for concern.
It's not uncommon for companies to reference their IVA acceptance rate – these are usually generated using averages of their previous cases and are an honest reflection of the company's performance. A low acceptance rate does not reflect positively on a company and raises questions about why so many IVA applications fail. This is usually down to the IVA company referring consumers for an IVA when they do not qualify.
This can lengthen the process for you, and you can find yourself back at square one, searching for other debt solutions whilst your debts and interest continue to build.
They rush you
Entering an IVA is an important life and financial decision, so it's OK for you to take time to consider all of your options and discuss these with any friends or family for a second opinion.
Whilst it's advisable to act swiftly if you're dealing with building debt, don't be pressured by companies giving you ultimatums or time restraints with your decision-making.
Signs of a Promising IVA company
Regular communication
You should feel confident from start to finish with any IVA company you are dealing with. You should be presented with clear contact details and opening times and should not wait long to hear back from the IVA advisors you are dealing with.
Once you have an IVA application underway, you should be kept up to date every step of the way, so you know exactly what is happening and what to expect next.
Accessible
Most companies these days have an online presence, and we believe that good IVA companies should have websites readily available for potential and existing customers to look at. Not only should a website be informative, but this should be accessible for all users and easy to navigate.
It would be questionable if a company wants you to come to their office directly or wants to arrange a home visit. We'd advise avoiding these unless you have requested such adjustments to be made yourself.
Private and confidential
Lawful IVA companies will ensure the confidentiality of any information or conversations you share with them. This reassurance should be explicitly and readily available to you, so a company should not hesitate with signposting to their Privacy Policy. This policy should allow you to fully understand what will happen with your details, including whether or not details are shared with 3rd party companies and, if so, why this is necessary.
This is an essential requirement for any company handling customer information as per GDPR guidelines, so if you are dealing with a company that is not transparent about this, they may be breaking the law.
Legitimate IVAs and Insolvency Practitioners
For an Individual Voluntary Arrangement to be legal, it must be handled by a licensed Insolvency Practitioner – someone the Insolvency Practitioners Association authorises. An IVA company may offer to oversee the IVA themselves in-house with their licensed practitioner. Alternatively, they should be able to pass your application through to another insolvency company.
In either case, you should be confident that anyone handling your application is reputable, so don't agree to anything until you know exactly who you're dealing with.
Money Advice
At Money Advice, we offer a free service and space for you to discuss your debt concerns. We will talk you through an IVA and any other debt solutions suitable for you, making you aware of any information we might need to help you get debt-free.
Moreover, we offer a non-obligatory service, so you can listen to what we have to say but will never be pressured to take up any of those options with us.
We're a team of debt experts and IVA specialists – why not contact us today?