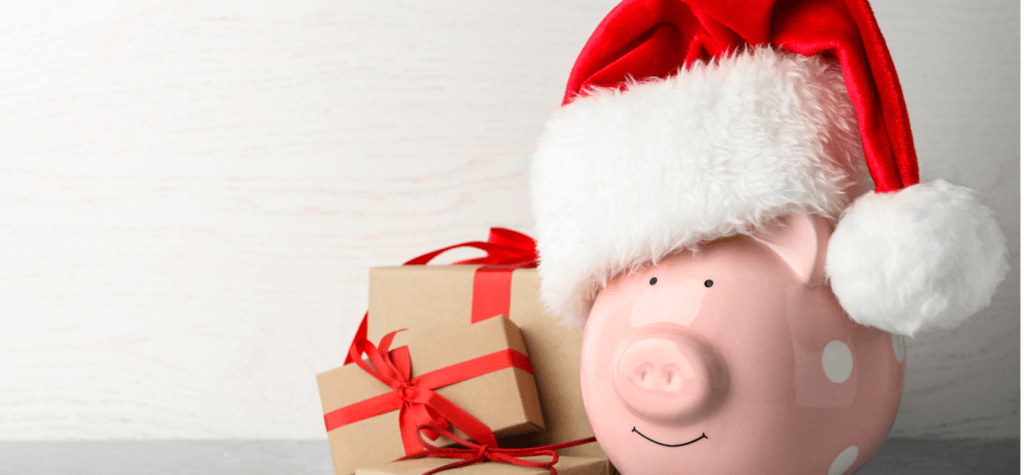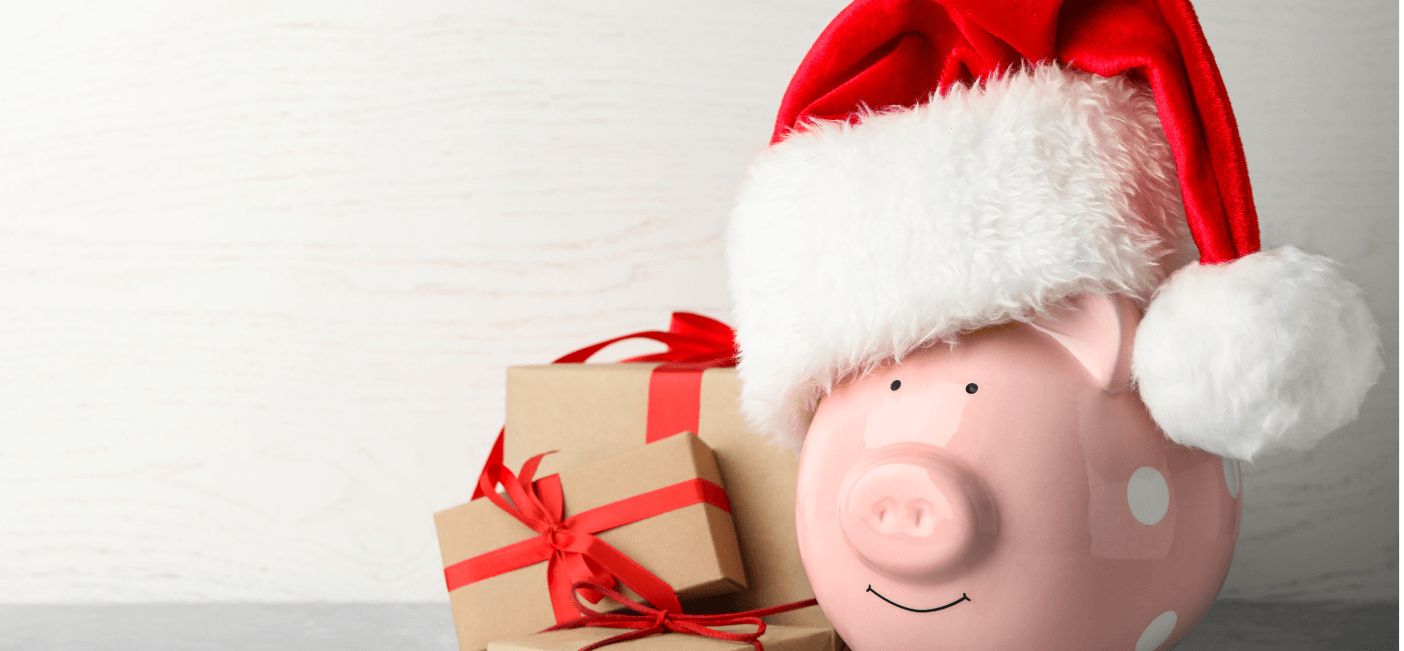 With Christmas around the corner and uncertainty surrounding the pandemic, it's normal that people all over the UK are worried about their finances.
According to a recent YouGov survey, around 2 in 5 people who are already in debt claim that their debt level is more than likely to worsen over Christmas*.
If you are concerned about your debt level, it's always a good time to consider what debt solutions are available. We've also put together some information for you to consider over the festive period.
Budgeting
As Christmas has approached you may have considered what you can or can't afford and tried to stick within those guidelines. Whilst most people like to make a budget for the festive season, around two thirds of the population will exceed this figure. Being realistic about your spending will help you and if you have already varied from your initial plan, it's not too late to step back and reassess your situation.
It's also crucial that regardless of the festive spending, you must still prioritise your main bills – mortgage / utility payments etc. Keeping up with these will mean that you're not as likely to come into trouble at a later date with your main suppliers.
It's also important to consider unexpected costs and keep some extra cash aside. Money is bound to be spent on gifts, food and drinks over the period but you don't want to find yourself short of cash during an emergency, such as a car breakdown or boiler breaking.
Christmas Loans
At this time of year, many companies may like to take advantage of the increased public spending and offer credit for the season, otherwise known as 'Christmas Loans.'
These are advertised as a little extra support for those who need it over the festive season and for many people, it's tempting to take up these offers knowing that this does not need to be paid back until a later date. However, it's worth bearing in mind that these loans are very likely to have high interest rates, as well as charges for late repayments – this could potentially leave you in an even worse position when the time comes for the loan to be paid back.
Even with good budgeting, the majority of people exceed the amount that they were initially planning to spend at Christmas as the season goes on. Loans such as these may seem more and more tempting but it's always good to take a step back and seriously consider the impact this might have once January arrives, and if possible avoid these loans altogether.
Getting Support
If you are struggling with your finances, this is inevitably going to be having an impact on your mood and ultimately, your whole enjoyment of Christmas. It's important to prioritise your health and happiness – if you are struggling, we do offer some guidance on taking care of yourself when facing financial difficulty.
If you are already in debt and concerned about your financial situation, we'd advise reaching out for help before things have a chance to worsen. Here at Money Advice, we can offer support with your debts, by talking you through solutions that may be suitable for you in order to get on top of things so you can start 2022 on a path towards getting debt free.
*YouGov Survey 'How Much Are People Spending For Christmas 2021'