Best IVA Companies in the UK 2022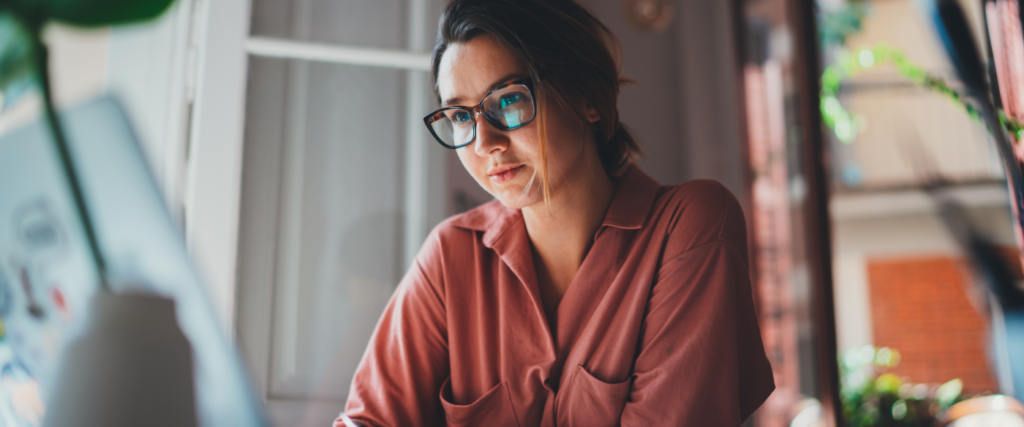 IVA Companies UK
IVA companies offer Individual Voluntary Arrangements across England, Wales and Northern Ireland (in Scotland, the debt solutions similar to IVAs are called Trust Deeds).
By law, any company dealing with IVAs must be registered with a licensed Insolvency Practitioner authorised by the IPA. This information must be visible on any website or communication, so this is a great first step to look out for if you're dealing with a company.
Hundreds of companies and charities have been offering IVAs since the UK Government's introduction in 1986. Still, even as regulations change, not all of them have the consumers' best interest at heart.
Money Advice Reviews
At Money Advice, we take pride in our own IVA Reviews, which shows – currently, we have over 600 5-star Google reviews and over 1,200 5-star reviews on Feefo. We've even won their 'Gold Trusted Service' award two years in a row.

List of some of the best IVA companies 2022
Based on their Google reviews, we've compiled a list of some of the top companies offering IVA debt solutions.
Money Advice
Bennett Jones
Stepchange
Payplan
J3 (for Trust Deeds in Scotland)
This list is not exhaustive, but we have selected these companies based on the many high-rated reviews that reflect trust in them by their previous customers.
What can reviews tell us?
When considering reviews, 5-stars is desirable, of course, but it's also good to look for large sample sizes – have only a handful of reviews been made? If only one person has rated a company 5-stars, this does not mean that it is better than a company with 500 4-star reviews.
Take time to read through reviews to pick up any repeated complaints or what companies have done well for people in similar situations as yourself.
What else makes a good IVA company?
Reviews aren't the only factor that reflects whether an IVA company is worth considering. IVA companies should give clear, non-bias information every step of the process.
You should never feel pressured into choosing this solution over any other, and you should also be made aware of all other debt solutions that you qualify for.
Worst IVA companies UK
With the rising cost of living, many people in the UK struggle more financially than ever. Sadly, a number of companies set out to exploit consumers during this time of uncertainty. If you want to know more, we have a great guide about spotting these IVA Companies to Avoid.
Want to move forward?
If you're concerned about debt, it's never too late to get support. At Money Advice, our experienced team can help you make your first steps towards a debt-free future. Why not reach out and get debt help today?