Give your finances a Spring Clean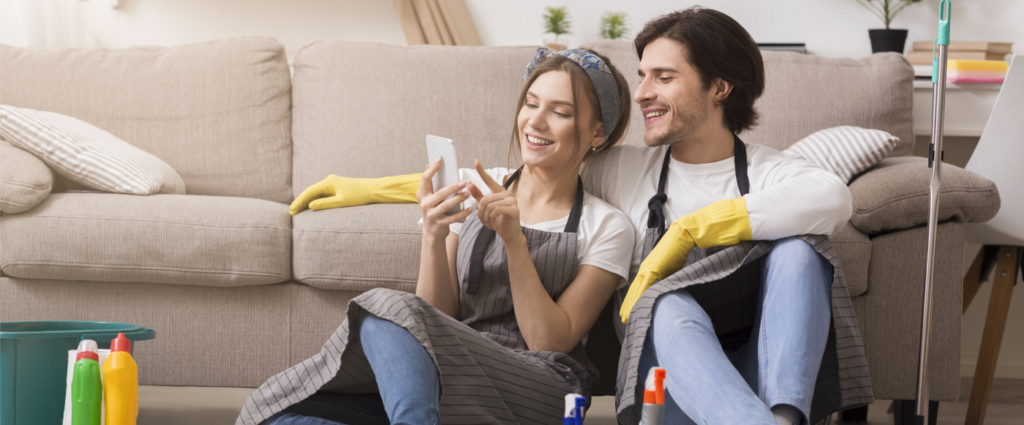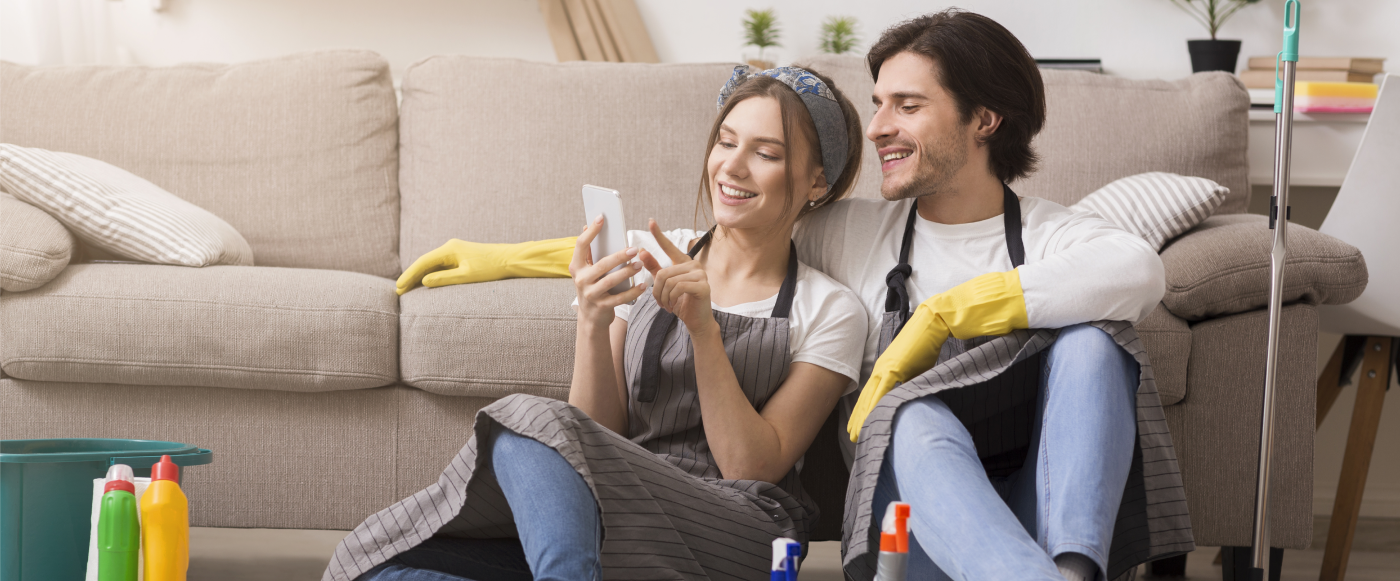 Reduce your bills
It's the time of year where the weather has started to get warmer, meaning that our gas and electricity bills are likely to decrease. However, with the recent rise of spending caps for these utilities, most households in the UK will still be paying more than they are used to for this time of year. It's been advised to stick with your current supplier for this change, as all providers have hiked up prices, but there may be opportunities in other areas for you to reduce your costs.
It's always worth having a think about what you are paying each month – for things such as your grocery shop – and looking into cheaper alternatives. There may also be payments that you make for unnecessary services, like a gym membership or a streaming service that is barely used – you could look at changing the subscription you are on, or cancelling these altogether.
Having a small audit of your bank account can help flag opportunities in any of these areas and you can look into creating a budget to keep on top of your finances moving forward.
Organise your direct debits
If you have direct debits that come out of your account every month, then you could look at arranging these to leave your account around the same time as each other. Doing so can leave you feeling more organised and also means that you can avoid any payments taking you by surprise later on in the month.
It's also a good idea to schedule your direct debit payments just after your pay day from your wage or any other income source. That way, there will definitely be money in your account to make the payments so you will avoid missing these later on in the month, or going into a negative balance.
It's also wise to double check exactly what direct debits you have going out each month and cancel any you no longer need. Some direct debits can go unnoticed, especially if these are relatively small amounts, but stopping any unnecessary payments will always save you money in the long run.
Lose unnecessary credit cards
If you have multiple active credit cards that you are not using, then it's a good idea to close some of them down. You could start with any that charge a yearly fee, or the ones with high interest rates. If necessary, then try reducing your credit cards to just one – sensible use of this will help your credit score and would be something that future lenders would look at.
It's easier said than done to simply pay off your credit cards, but you might want to consider increasing your payments where possible, so that you are paying above the minimum payments suggested. That way, you will actually begin to see your debt level decrease and you won't just be contributing towards your interest.
Find the right debt solution
If your financial situation has been causing you stress and you have found yourself in debt, then now could be the perfect time to find a suitable solution to help get you on the way to being debt free.
No matter how much debt you may be dealing with currently, it's never an easy position to be in – a suitable debt solution is a great way to kickstart your spring, giving you a clear plan for becoming financially free.
Why not start with having a look around about what debt solutions are available? If you need further support or your debts are causing you to worry, our debt experts and IVA specialists here at Money Advice are more than happy to have a free chat with you about what steps you can take next.