IVA Calculator – Introducing Our New Feature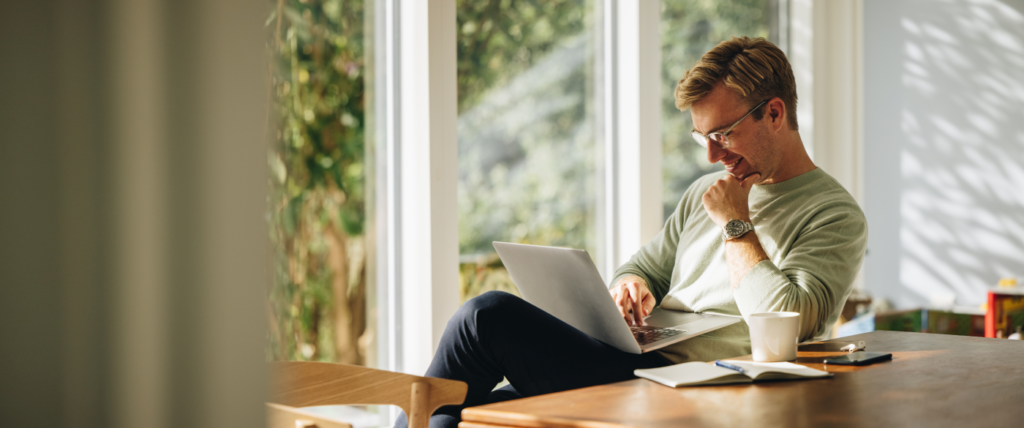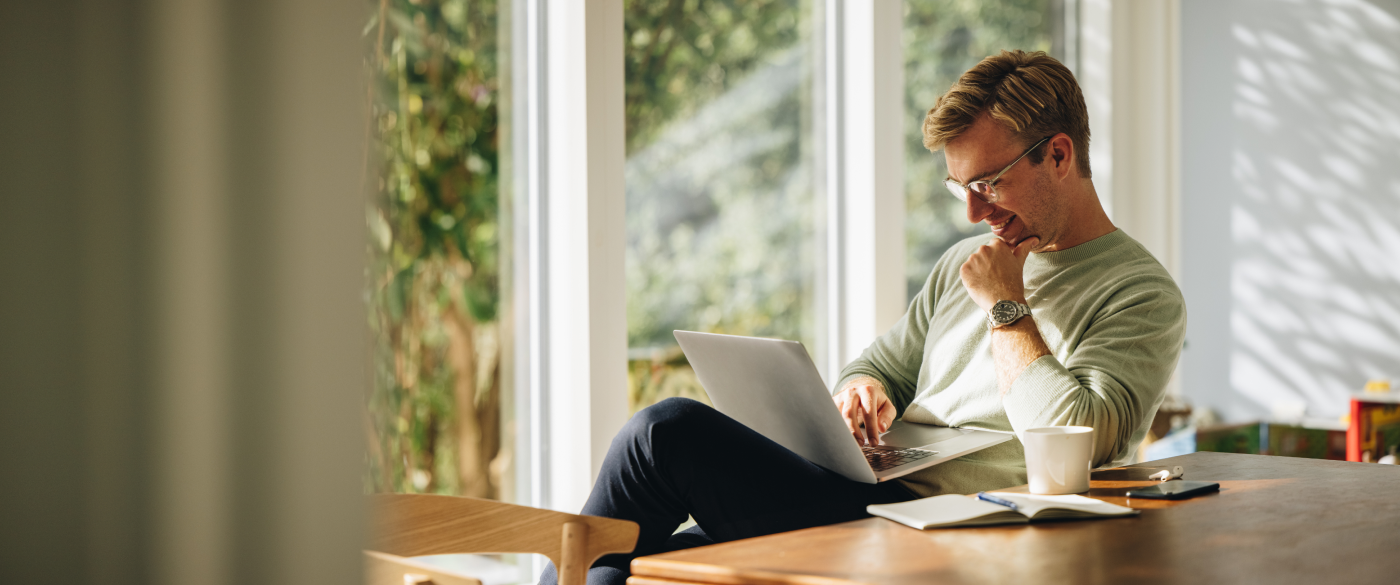 We've created a useful tool to help you if you are considering an IVA.
What is the IVA Calculator?
Our IVA Calculator can give you a visual insight into how your debts can be dealt with on this debt solution.
This tool reflects figures that estimate:
Your approximate debt level
How much debt your creditors may write off
How much you might be able to pay back per month
You can easily find the IVA Calculator on our website.
Simple to use
Our calculator is designed to be used across desktops, mobiles and tablets. Use the slider until it reflects the figure nearest to your debt level, and then the rest of the figures will be automatically generated. We also go into further details on IVAs and answer some of the most common questions we're asked about the solution. You can also read some testimonials from some of our current and past IVA customers.
How do we calculate these figures?
The estimates we show are calculated using real-life averages from previous Money Advice customers. It's important to remember that IVAs are based on individual financial circumstances though, so the figures reflected are likely to vary from person to person.
If you're looking into an IVA, then we'd take into account a few things such as:
Your income (wage/benefits etc.)
Spending (food shops/clothes/petrol etc.)
Debt total (who you owe money to/how much you owe)
We would then be able to put together an accurate proposal that's completely unique to you and your requirements.
Already used the Calculator?
If you've already had the chance to use our calculator and would like to know more about the IVA, then feel free to reach out to us – our friendly advisors will be more than happy to discuss things further with you.
If you decide that you want to go ahead with an IVA, we can also help put together an application with you to put forward to your creditors, helping you take the first steps towards becoming debt-free.